Andover to Consider Pymatuning Region Youth Organization Funding Application |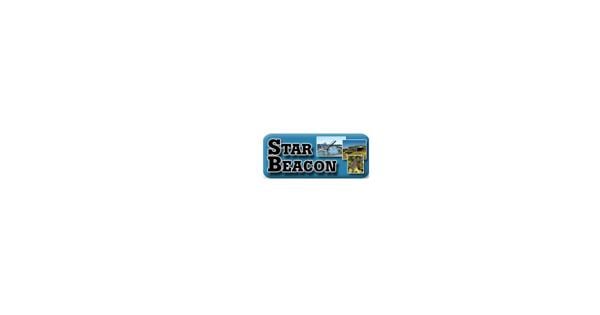 ANDOVER – The village council intends to consider an application for funding from the Pymatuning area youth organization to help pay for fencing on one of the grounds at Andover Leisure Park.
Cody Paul, president of the Pymatuning Area Youth Organization, asked the village to consider helping to pay for the fence that will improve security in the park owned by the village. He said the project would cost around $15,000 and would include some 8-foot-tall sections to prevent people walking outside from getting hurt.
He said the Laker Ruritans agreed to pay $5,000 for the project and the league plans to build the fence. Any money donated by the village would go towards a second phase of park improvements. He said there has been strong sponsorship for the league this year.
"It's definitely something the finance committee can look at," Andover Mayor Jerry Dibell said. Paul said he intended to ask other organizations in the area to consider donating to the project.
Andover Village Administrator Rich Mead said a field toilet improvement project would take around three weeks. He said the village plans to provide a Porta Potty for the park.
Paul said 230 children signed up to play this year and many players entered the pitch for the first time.
In other cases
Mead explained that there could be "rusty" colored water running through the pipes at this time of year. He said a change to the water plant should help, but twice a year this can happen due to the composition of the water and the filtration system in place.
He said that the village was extracting the maximum manganese and iron at the moment.
• Mead also reported on various ongoing municipal projects including the Recreation Park Playground.