Build Your Writing Skills at the 20th Annual Summer Workshop | Independence Bulletin Journal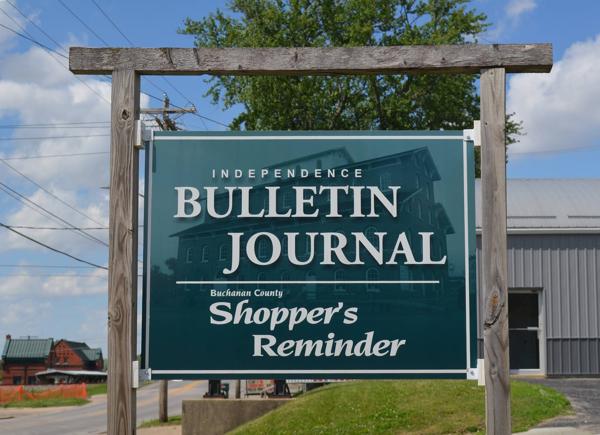 CEDAR FALLS — New and experienced writers who want to hone their skills and network with award-winning authors and other accomplished writers are invited to attend the 20th annual Cedar Falls Christian Writers' Workshop, June 9-11, at the Riverview Conference Center .
Keynote speaker Mary Potter Kenyon is a graduate of the University of Northern Iowa. Mary is a therapeutic arts coach, certified grief educator, and a member of the Advanced Writers and Speakers Association. She is widely published in newspapers, magazines and anthologies, with essays featured in ten titles of Chicken Soup for the Soul. His seven books include the award-winning Refined by Fire: A Journey of Grief and Grace and Called to Be Creative: A Guide to Reigniting Your Creativity. Her children's book on grief will be released in April 2024.
Potter Kenyon will present a variety of sessions including Seven Steps to a More Creative You, Breaking into Publication by Writing Shorts, Book Proposal Basics and Uncommon Sense.
Featured speaker Daniel R. Bernstrom is a critically acclaimed author of six picture books, including One Day in the Eucalyptus and Eucalyptus Tree. His latest book Big Papa and the Time Machine won the Minnesota Book Award and was shortlisted for PBS's Let's Learn virtual program. He has been nominated for several Cybils and state awards in Minnesota, Iowa, Arizona and Illinois.
Bernstrom, a Cedar Falls native, is a member of the English faculty at Minnesota West Community and Technical College in Worthington, Minnesota. He will present sessions on The Picture Book: how to learn from mentor texts and What Writing Seven Unpublished Novels Taught Me.
Guest speaker, Shelly Beach, is co-founder of the Cedar Falls Workshop and the Breathe Writer's Conference in Grand Rapids, Michigan. As the author of twelve books and co-author of many others, she is the winner of several awards. Beach works as a freelance writer, editor, and writing consultant. She was editor of the NIV Hope in the Mourning Bible, contributed to the Mosaic Bible, and is one of three authors of the NIV Stewardship Bible. She is the recipient of the Christy Award for Fiction, the Selah Award for Inspirational Nonfiction, the Reader's Favorite Award Gold Medallion for Devotional Books, and the Golden Scroll Award for Nonfiction.
Beach will present sessions on Conquering Queries, The Art of the Title, and Secrets of Writing Great Marketing Material.
Additional sessions include the power of fictional settings, embracing the editing process to grow as a writer, and getting and staying organized for optimal productivity. The workshop includes an open mic and consultations with speakers.
To register, view the full program, learn more about the speakers, or find information about on-site accommodation, visit www.cedarfallschristianwritersworkshop.org. Early bird registration is $297 before 9 a.m. on May 9 and includes all meals. Fees after May 9 are $317. For more information, contact Jean Vaux at 319-277-7444 or Sue Schuerman at 319-277-0295.