Commitment to start updating the naming policy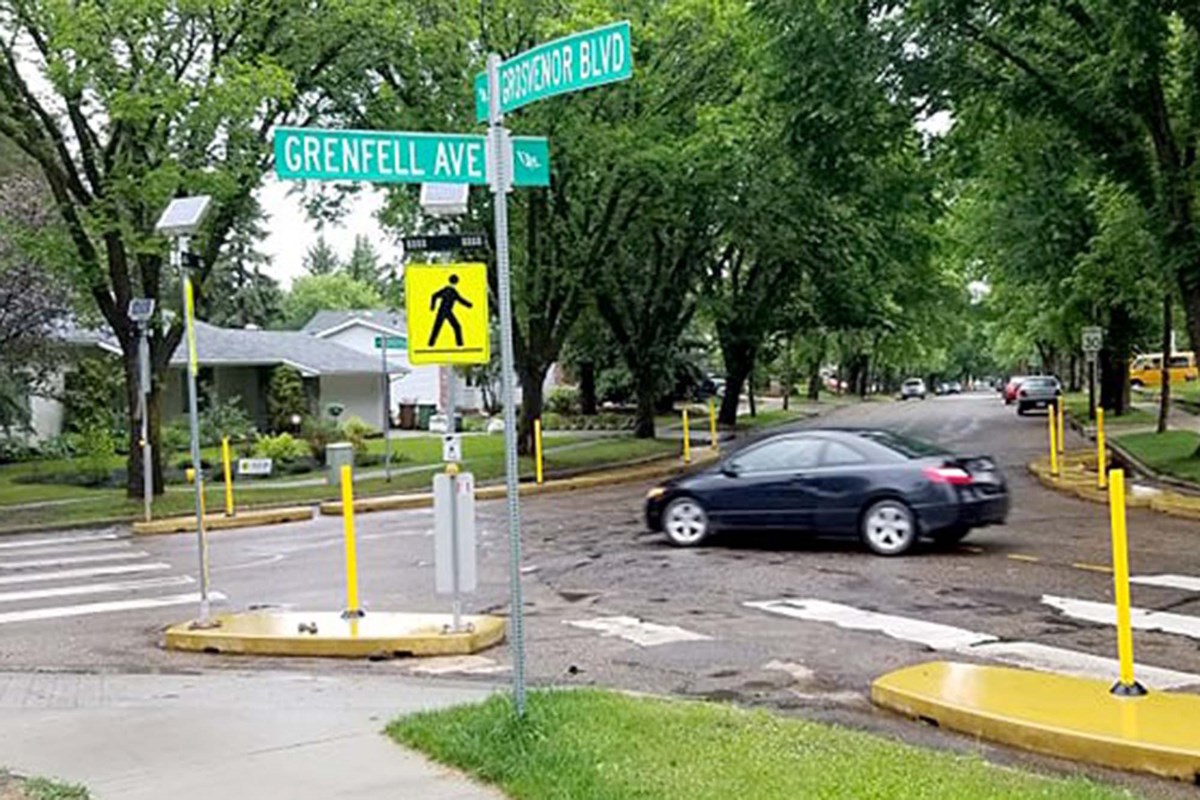 Members of the public can register for virtual mini-information sessions on the city's engagement website, conversation.stalbert.ca
Engagement around St. Albert's municipal naming project will begin in the coming months, the council announced last week.
During a committee of the whole on August 16, St. Albert City Council heard from project members about the details of the research regarding the municipal name change in Canada, and an outline of a strategy for engagement and a timeline for St. Albert's updated naming policy.
During budget deliberations last December, the board voted to use $325,000 to fund community engagement, research and educational materials to update St. Albert's naming policy. The decision follows a discussion about a neighborhood and streets in the city named in honor of Bishop Vital Grandin, who was involved in the establishment and administration of the residential schools. Currently, St. Albert does not have an established process regarding the name change.
A webpage that outlines project details and includes a link for members of the public to register for a virtual mini-information session in September is currently available on the city's Cultivate the Conversation website, conversation.stalbert .that.
There will be four general briefings, with two additional sessions scheduled to specifically discuss the Grandin neighborhood, Teneya Gwin, nomination review project manager and director of Eleven Eleven consulting, told the council.
A public information manual supporting the project will be created following the sessions and will incorporate the results of follow-up surveys sent to participants.
In November, the project team will organize an event called "What's in a name?" The session will be lively and will include "really awesome panelists," Gwin said.
"It will provide attendees with a much deeper dive into municipal naming work and the challenges of renaming work," Gwin said, noting that half of the evening will also be a moderated discussion between the audience and the panelists.
Some questions that public engagement will seek to answer include: What values ​​define your community? Who should be consulted for designation? What themes will guide future denominations? How do we define dishonor?
St. Albert's existing naming policy states that "At the discretion and under the authority of the board, names may be revoked or renamed in circumstances where the name may be associated or recognized with significant dishonor to the community, province or nation", but does not. define dishonor.
The project team will also organize a workshop for young people and, during the first week of December, will organize two open houses during which they will share the feedback received throughout the project and provide draft policy options on which the public can provide additional comments.
The engagement will culminate in a "What We Heard" report, and naming policy recommendations are expected to be presented to the board in early 2023.
Blaise Fontaine, project engagement specialist and head of communications, told the board that the goal is to create a publically shaped and informed naming policy that "stands the test of time."
"We want to make the city a recognized leader in public engagement when it really matters, and position the city as a champion in creating modern naming policy," Fontaine said.
Although the renaming work may include names associated with residential schools, Fontaine noted that this work may occur for a variety of reasons. She said in the past few weeks, Edmonton renamed a school whose namesake happened to be a member of the KKK, and a high school in Halifax was renamed from Prince Andrew to Woodland High School.
Environmental scan
Gwin shared the results of an environmental scan conducted by the project's research team — Elliott Young and Peyton Meters, both members of the team at consultant pipikwan pêhtâkwan.
The analysis looked at 76 work name change incidents across the country, including street names, communities, schools, sports teams, parks and bridges.
Gwin said the sample size was limited to 76 examples, but noted that the list is not exhaustive of all name change examples across Canada.
"This work is happening across the country and around the world," Gwin said.
Of the 76 incidents, 71 resulted in a name change or initiated the name change process, Gwin said. The researchers found that of the 29 street names examined, only two street names were retained.
In 11 cases, municipalities retained a place name following a review, but later changed it after receiving further public comment and engagement, Gwin said.
Of those cases, eight communities chose new names that honored Indigenous groups, Gwin said, and 11 monuments were removed or changed. Additionally, 10 schools, school boards and universities have renamed assets.
Native councils
Gwin said a key finding of the environmental scan was that when municipalities engage early and often with Indigenous community partners, it leads to better public reception of the renaming work and "helps to a smooth engagement process".
In the naming engagement process the project team is currently undertaking, Gwin said engagement with Indigenous community partners and St. Albert residents will be critical.
"Indigenous communities have long been excluded from municipal naming practices and a narrative of St. Albert's history," Gwin said. "The Indigenous voice is not only included, but amplified in this project, and we will ensure that these Indigenous voices and perspectives are given the respect they deserve.