Cooperative Extension organizes free landscape trainings in Spanish and English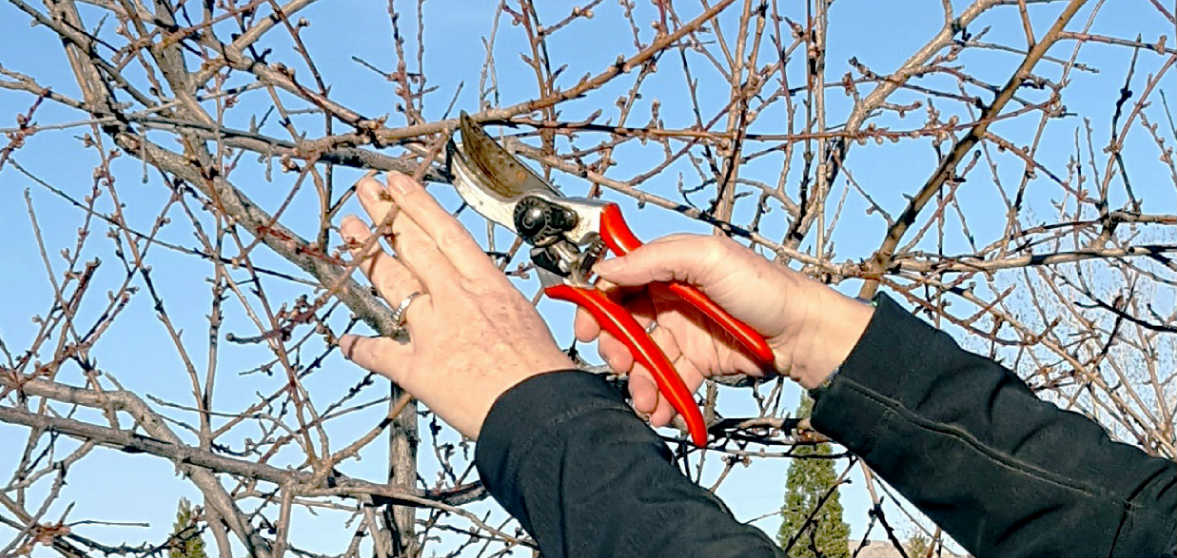 The University of Nevada Cooperative Extension offers free landscaping courses taught in Spanish and English. The workshops are designed to improve employability skills and increase job retention.
"These three-hour classes are very informative and designed to teach new and experienced workers alike," said Melody Hefner, Cooperative Extension's Urban Integrated Pesticide Safety Program Assistant. "The goal is to help landscapers, especially those who speak Spanish and English, learn practical tips for planting, pruning, managing weeds and using pesticides safely. English and Spanish speakers are welcome ."
The workshops will be offered at the Washoe County Cooperative Extension office, 4955 Energy Way, Reno, from 5:30-8:30 p.m., Wednesdays April 4-25. Topics include:
April 4: Pruning techniques

April 11: Planting techniques

April 18: Noxious Weed Management

April 25: Using pesticides safely
Trainings will also focus on improving English skills, meeting job expectations, attention to detail, and practicing personal safety and worker protection. They are open to public and private employers, as well as the general public, with funding provided by the U.S. Department of Agriculture's National Institute of Food and Agriculture. Participants will receive a certificate for each course taken.
Those interested in participating can register online at the Landscape Class Spanish and English website, or by calling 775-787-2000 (Spanish) or 775-336-0247 (English). Individuals requiring special accommodations or assistance should call at least three days prior to the trainings they intend to attend.