East Texas Nonprofit Hosts Camp for Blind and Visually Impaired Youth | Local News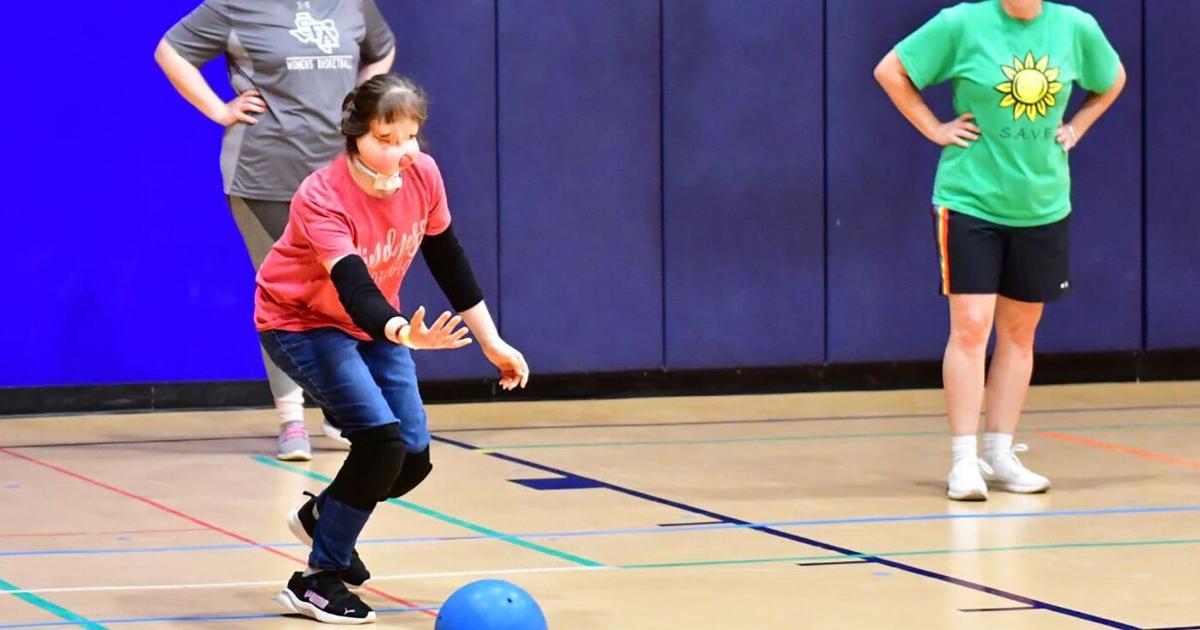 An East Texas nonprofit that serves people who are blind or visually impaired recently held a first camp to help teens "realize their full potential."
East Texas Lighthouse for the Blind, in partnership with the University of Texas at Tyler, offered the week-long Camp Lighthouse last week featuring sports, games, a self-defense course and independent living skills.
The organization provides free services throughout the region, including Gregg County, to empower blind residents and assist them with transitions and accessibility.
Craig Ellis, community relations coordinator for East Texas Lighthouse for the Blind, said the agency decided to start the camp to "fill a void in our area."
"The primary goal of Camp Lighthouse is to enable campers to reach their full potential and gain independence and confidence through the many experiences of camp week," he said. "Additionally, the value of interacting with other campers their own age who are also visually impaired is invaluable. Just knowing that they are not the only ones facing visual impairment is so powerful. »
Students stayed in dormitories on the UT Tyler campus and had access to many of its facilities.
Ellis said that in addition to educational activities focusing on independent living, self-care and self-awareness, students learned to play beep baseball, goal ball – which is similar to soccer – and made horseback riding at Broken Heart Ranch near Van.
Campers also made outings to Stanley's Famous Pit BBQ and Caldwell Zoo.
"The campers have grown so much during the camp week. Some had never done sports of any kind. When they found out they could actually play and do well in a sport, it was a game-changer for them," he said. "One of the campers said, 'I didn't really know I was that athletic. I want to play on a beep baseball team now. The camp showed them that they were capable of many things; they had simply never had the opportunity to play sports.
Ellis said the camp was a success and plans are underway to make it an annual event.
"This was the first year we were happy to host seven awesome campers from all over Texas with plans to grow," he said.
A camper must be visually impaired and be an incoming high school freshman to an incoming senior to be eligible for camp.
For more information, visit tylerlighthouse.org.