Global Entrepreneurship Month celebrates small businesses with free training and support | New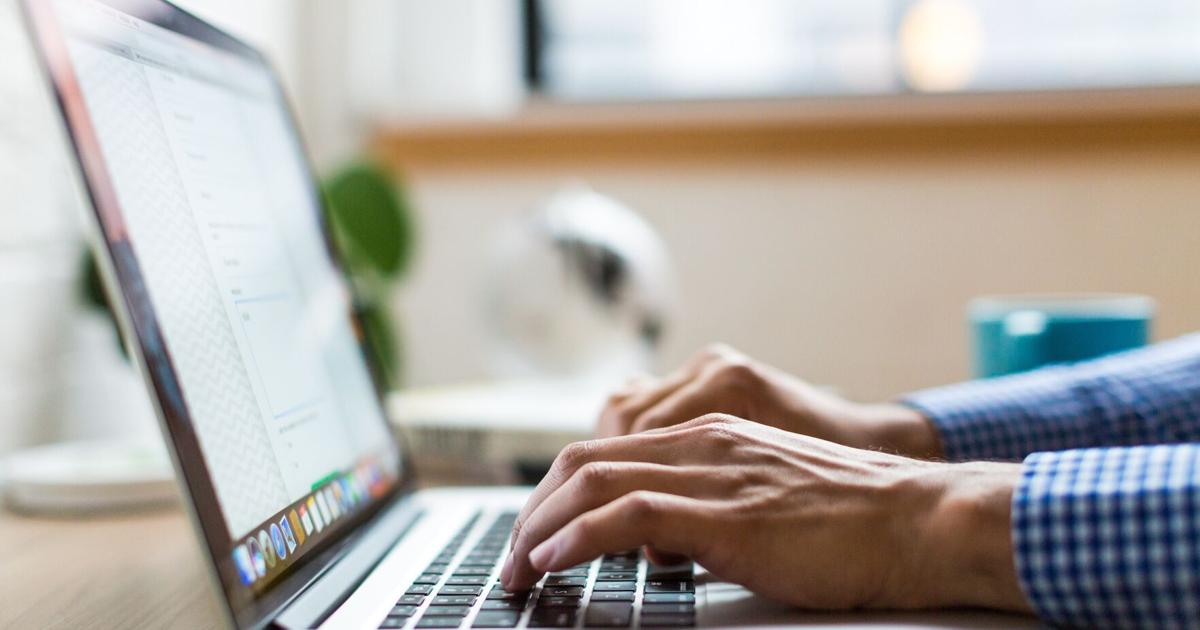 In recognition of Global Entrepreneurship Month in November, the Washington State Department of Commerce announced that it is offering free online workshops and sessions for small businesses.
"Entrepreneurship is one of the important tools we have to ensure a broad and equitable economic recovery that leaves no one behind," Chief Commerce Officer Lisa Brown said in a press release. "Small businesses are the backbone of our economy, representing a primary source of jobs that strengthen communities and create thriving local economies. Global Entrepreneurship Month exposes residents to the idea of ​​starting and running their own business and equips them with the essential skills to increase their chances of success.
This is the seventh year that the Department of Commerce will lead the state's participation in events organized by the annual celebration of International Entrepreneurship Week (November 8-14). Over the years, the department has co-hosted and coordinated over 300 in-person and online events. In the interest of public safety, the Commerce has decided to only hold online sessions again this year. Experts from state and federal agencies and the private sector will teach the free online sessions.
Click here for the full list of Global Entrepreneurship Month events.
Entrepreneurs can also check out Commerce's Entrepreneur Academy, a series of 11 courses covering everything from ideation to preventing common mistakes in starting a business.
Compared to 2020, new business start-ups increased 19.8% statewide, from 55,539 through October last year to 69,301 new businesses this year, according to the dashboard. US Census Bureau business training.