Green Industry Online Courses Teach the Principles of a Water Efficient Landscape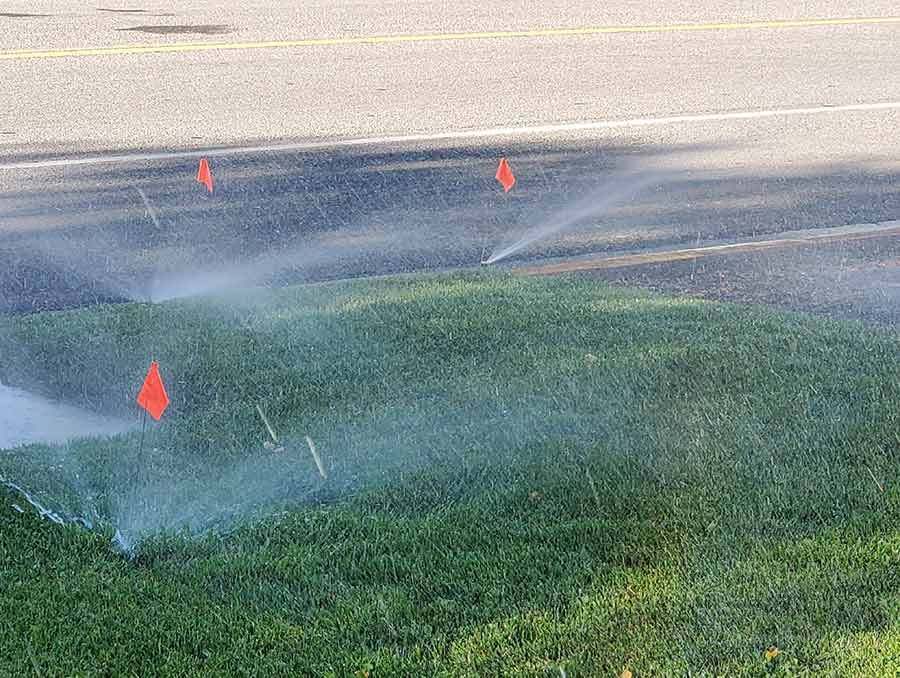 University of Nevada, Reno Extension invites local green industry professionals, including landscapers, gardeners, and nurseries, to attend Qualified Water Efficient Landscaper (QWEL) training Monday through Thursday, May 10-26. The training series, offered online and in person, will prepare participants to take the certification exam on May 26 to become certified professionals.
"This training provides an opportunity for green industry professionals to intensify their education, make them more competitive in the industry, and train them to help Nevadans become more water efficient," said Heidi. Kratsch, horticulture specialist in the northern region of the expansion.
Instructors include Kratsch, Bill Hauck of Truckee Meadows Water Authority, Carrie Jensen of Urban Ecology Solutions and Mark Thompson of Reno Green Landscaping. Participants will learn about local water, soil and plants; basic and advanced irrigation principles; and practical water auditing skills that they can use in the field.
Anyone can take the training to gain personal knowledge, and professionals are encouraged to take the exam to become certified. The workshops will take place:
May 10, 6 p.m. – 8 p.m.

May 11, 6 p.m. – 7:30 p.m.

May 12, 6 p.m. – 7:30 p.m.

May 13, 6 p.m. – 8 p.m.

May 17, 6 p.m. – 8 p.m.

May 18, 6 p.m. – 7:30 p.m.

May 19, 6 p.m. – 8 p.m.

May 20, 6 p.m. – 7:30 p.m.

May 24, 6 p.m. – 7:30 p.m.

May 25, 6 p.m. – 8 p.m.

May 26, 6 p.m. – 9 p.m.
The cost of the training is $100 and includes the hands-on water check and reference manual. The certification exam, in-person and online, takes place May 26 from 6-9 p.m. and costs $50. The in-person training and certification exam takes place at the extension office at 4955 Energy Way in Reno.
The training is part of Extension's Qualified Water Efficient Landscaper Certification (QWEL) certification program. Professionals certified by the program, designed by the Sonoma-Marin Saving Water Partnership and recognized by the Environmental Protection Agency, will be listed on the EPA's WaterSense website and on the QWEL website, where local landowners can find for rent. Additionally, certified QWEL professionals can use the QWEL logo on their vehicles and business cards as a means of marketing their qualifications to their customers.
Register online by May 7 on the program website. For more information on courses or certification, email Extension Commercial Landscape Horticulture Program Coordinator Chad Morris or call 775-336-0249. People requiring special accommodations or assistance should call at least three days prior to the start of the workshops. All in-person activities will be conducted in accordance with all current COVID-related requirements.