Index released detailing civic engagement in Indiana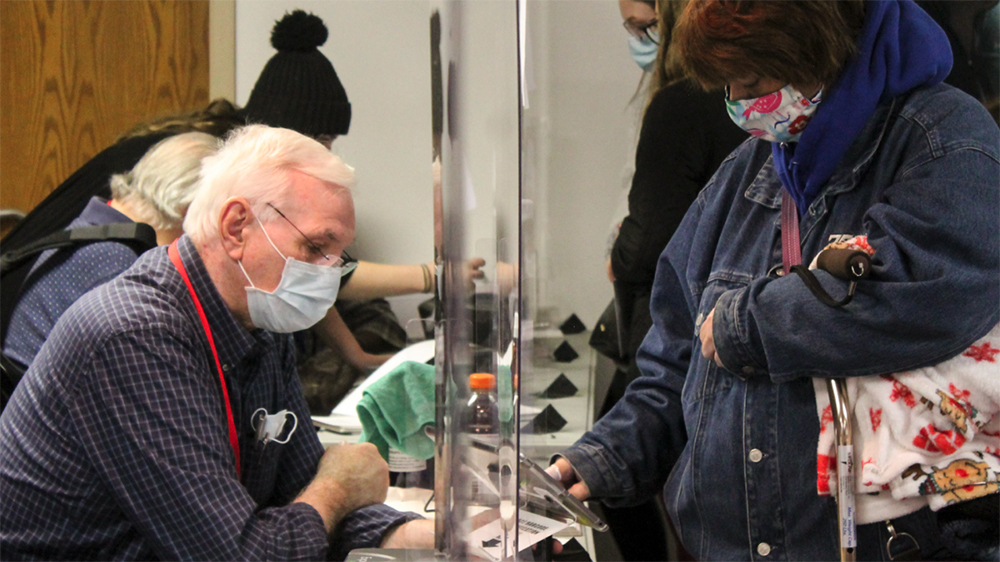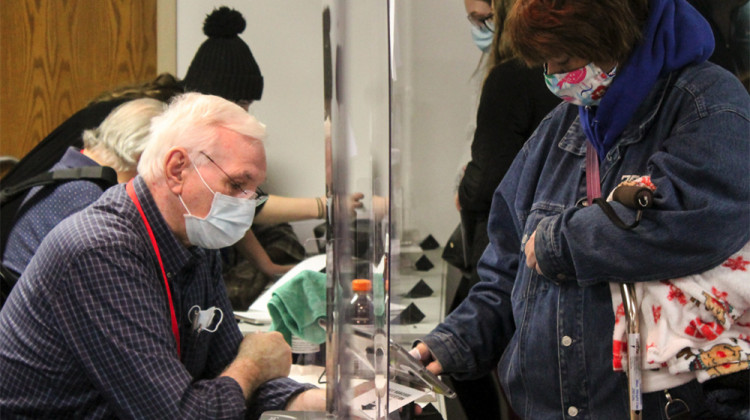 The Indiana Bar Foundation released the 2021 Indiana Civic Health Index this week. It is an analysis of the state's civic engagement trends over the past decade, as well as recommendations for improving civic participation.
The Indiana Bar Foundation defines civic health as a measure of how well active citizens engage in their communities. This includes volunteerism, participation in community decision-making, political engagement, letters to the editor, and diverse media consumption surrounding public policy.

The Indiana Civic Health Index examines the state's civic engagement, including voter registration, community engagement, and civic outreach.
The 2021 index shows Indiana's voter turnout rankings have plummeted over the past five years, falling to the bottom five in the nation. This is partly due to restrictive election laws and low registration rates.
Ellen Szarleta is the director of the Urban and Regional Center of Excellence and the lead author of the report. She said the data shows voter registration should be a top priority going forward.
"It's very clear that when people take the step to register, they are incentivized to become more informed and then ultimately to participate in voting as part of the democratic process," Szarleta said. "So I see this as an opportunity for us to think creatively about how we can bring those two things together to have the best civic health in the state of Indiana."
Some of the recommendations include implementing a school certification program to improve civic education, provide high-quality professional development opportunities for teachers, and increase community and educational partnerships. It also emphasizes prioritizing youth engagement in democratic processes.
"When we finally decided that the civic index should make recommendations," said former Indiana Supreme Court Chief Justice Randall Shepard, "the first was to expand the educational level of young people to create a platform for them".
The Indiana Civic Health Index has been published every two years since 2011. Many recommendations build on those from previous years.
The index is the product of a collaboration that includes Indiana University Northwest, the Indiana Bar Foundation, and the Indiana Citizen Education Foundation, among others.

Contact Sydney Dauphinais, WFYI Economic Equity Reporter, at [email protected] Follow on Twitter: @syddauphinais.