Ketcha Outdoors Hires Longtime Educator to Lead the Organization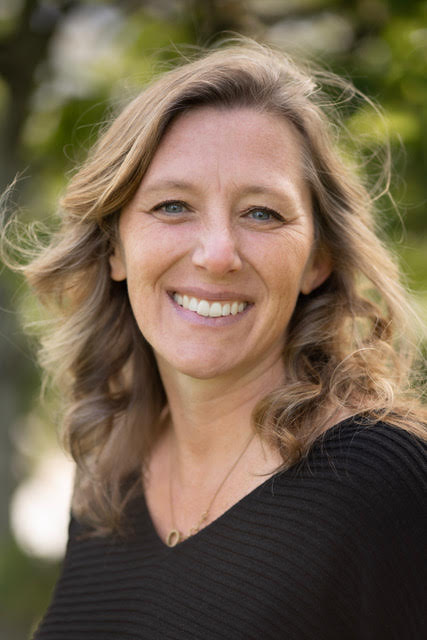 Ketcha Outdoors has hired a seasoned recreation educator as the nonprofit's new executive director.
"Having received over 70 applications for the position of Executive Director, the Ketcha Outdoors community feels very fortunate that Laragh Kavanaugh has accepted this exciting challenge to lead the Scarborough and Portland campuses in our next chapter of service to the Greater Portland community. "said the Chairman of the Board of Ketcha Outdoors. Jay Evans in a prepared version.
Stephane Bush
Laragh Kavanaugh is set to lead Ketcha Outdoors, a youth education organization.
Kavanaugh has over 20 years of leadership experience in youth development, from leading wilderness expeditions for Outward Bound – an experimental education nonprofit – to leading international programs in India and in Ghana. She also led the board operations of the International Educational Exchange, based in Maine.
"Ketcha Outdoors plays an important role in our community and nurtures caring, confident young people who respect the natural world," Kavanaugh said. "Growing up in Maine and since becoming a parent, I understand the positive impact of the natural world on young people and the importance of access to quality outdoor programs for Maine families and communities. ."
Camp Ketcha has connected children of all ages to the land, a vibrant community and the confidence to create a sense of belonging in the world since 1964. The year-round outdoor education organization is best known for Camp Ketcha in Scarborough, home to a summer day camp, preschool and preschool programs, after-school daycare and other nature-based programs.
According to Alaena Dunn, Director of Development, Camp Ketcha's 2022 budget is $2.4 million. The organization employs about 30 people year-round and about 130 during the summer season.