Lacey pays tribute to military children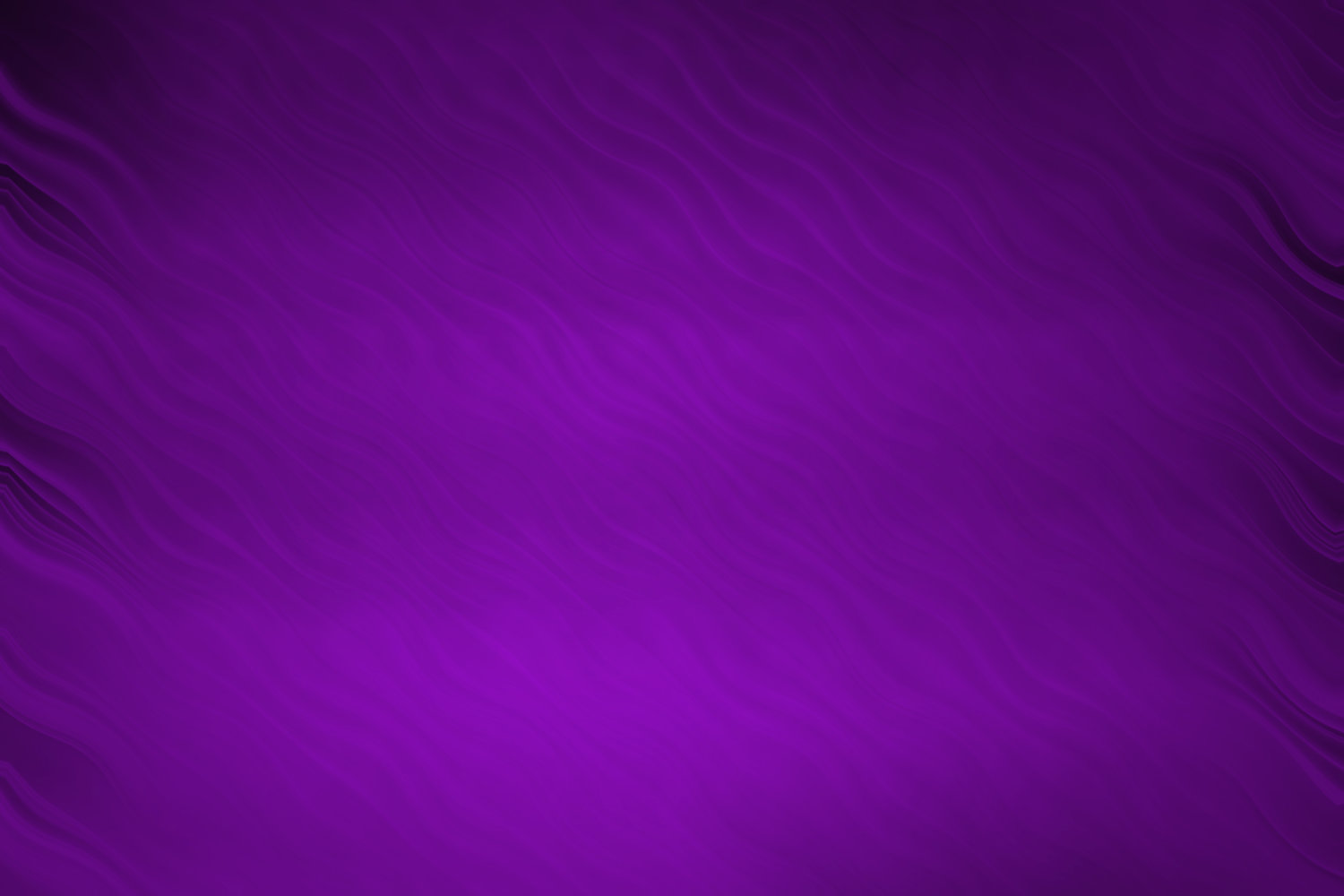 By JC Medina
Public schools in the town of Lacey and North Thurston both honored children whose parents served or are currently serving in the military as the city council proclaimed April as 'the month of the military child.
City Proclamation
Lacey Mayor Andy Ryder recognized the efforts of North Thurston Public Schools to support their students whose parents are in the military.
"We know how difficult it is," Ryder said. "School is hard enough, but when you have to juggle changing schools and your parents are on active duty, we know how hard it is."
Ryder also urged the Lacey community to connect directly with military children to "honour, thank and support" the service they render to the country.
In its proclamation, the city council recognized military children as a source of "community pride and honor".
The board stressed that the proclamation is a way to let former serving members of the U.S. armed forces know that "while they're taking care of us, we're taking care of their children."
"'[The month of the Military Child' provides] an opportunity for us to honor military children and youth for their commitment, struggles, and unconditional support of our troops, because when parents serve in the military, their children also serve," reads the proclamation.
The North Thurston School District also participated
The district and its military support team announced their first-ever "Paint the Town Purple" event to commemorate Month of the Military Child.
He handed out purple ribbons to businesses around Lacey inviting them to "support, celebrate and recognize" local military children.
Click here to learn more about the color purple and its use in April and at other times to support military children.