Lathrop student opens Fairbanks chapter of environmental action organization | Local News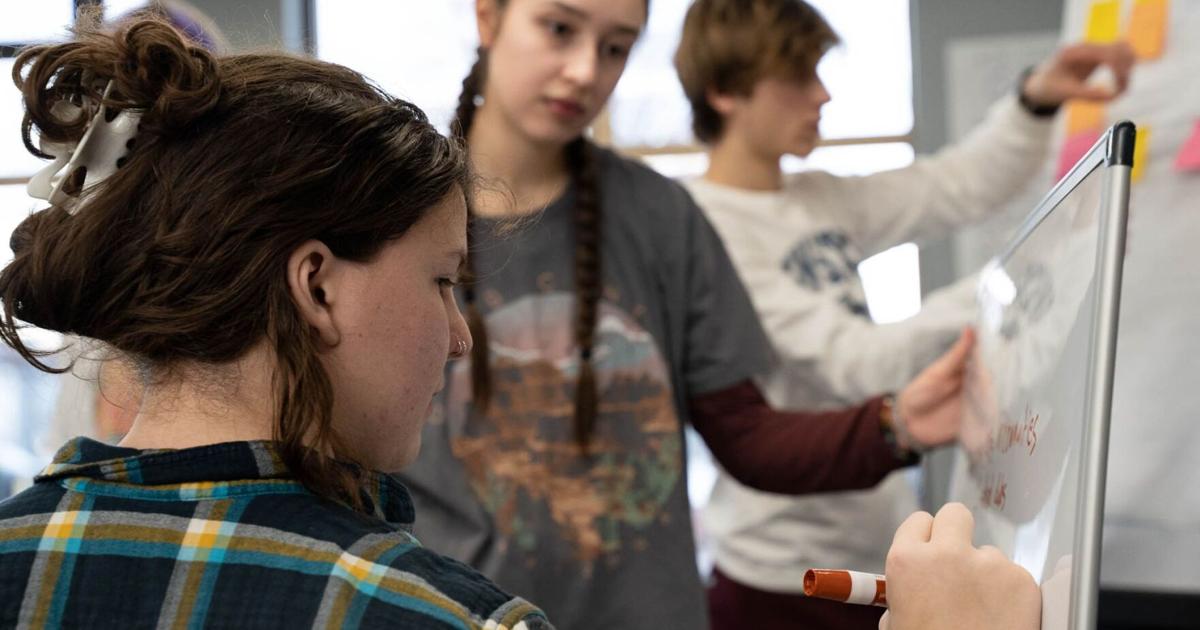 Josie Adasiak, a sophomore at Lathrop High School, joined 12 teens from across the state at the Alaska Youth for Environmental Action (AYEA) Youth Organizers Summit in late October to fight against climate change in Alaska. She also runs the AYEA chapter in Fairbanks for local teens.
The four-day conference was filled with information and learning about activism and community organizing, Adasiak said. "It's easy to feel discouraged by climate change, like nothing is being done, so it was really encouraging to be around people who care as much as I do," she said. It felt good to work on solutions, she added.