Learn to write your story with a free workshop | News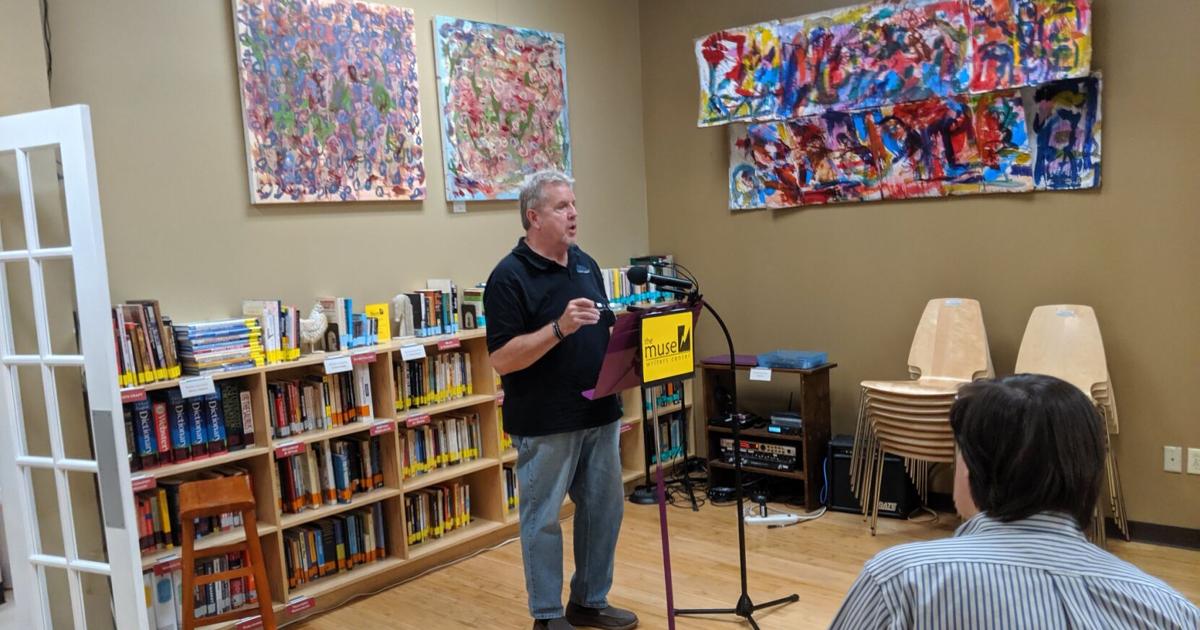 EAU GALLIE – Everyone has a story in their own right, sometimes all it takes is an extra push to keep the motivational train moving to put the words on paper.
Melbourne author and writing coach, Malcom Massey, will lead a 'Write Your Story' workshop from 9:30-11:30am on Saturday January 29 at Eau Gallie Public Library, 1521 Pineapple Ave, Melbourne.
This free introductory workshop aims to encourage participants to share their ideas, while respecting the intellectual property of others, and to help you get started on your creative journey.
Whether publishing a book of poetry, a memoir, a collection of short stories or a novel, Mr. Massey hopes to inspire writers of all ages through his workshops.
Write Your Story is just one step in Mr. Massey's overall goal to launch his Inspire Writers Center, a non-profit organization designed to increase literary education and culture.
"From Authors for Authors and Space Coast Writer's Guild, we hope to attract instructors," Mr. Massey said. "One of the ideas is that we help each other. People who have published are able to help people who are unpublished and don't know what steps to take to get started.
Mr. Massey brings with him years of experience as a self-published author and as an instructor at the Muse Writers Center in Norfolk, Va., as well as teaching at the college level for nonprofit organizations. profit in the United States and abroad.
Encouraged by one of his own teachers from an early age to read and write, Mr Massey said writing was a tool for him to make an impact in the world.
His series, which revolves around a character named "Martin Culver", is based on Mr. Massey's experiences living in Central and South America. Martin is an author-turned-adventurer who seeks to return stolen treasures to their rightful homeland.
"One of the lessons I hope to teach in the future is character management over the course of a series and how to maintain that consistency," Massey said.
The Inspire Writers Center is in its early stages of development, but interested readers can contact Mr. Massey by email at [email protected] or Facebook by searching for "Inspire Writers Center".