Local organization that teaches life lessons through bikes says it needs help in its effort to serve students | Lehigh Valley Regional News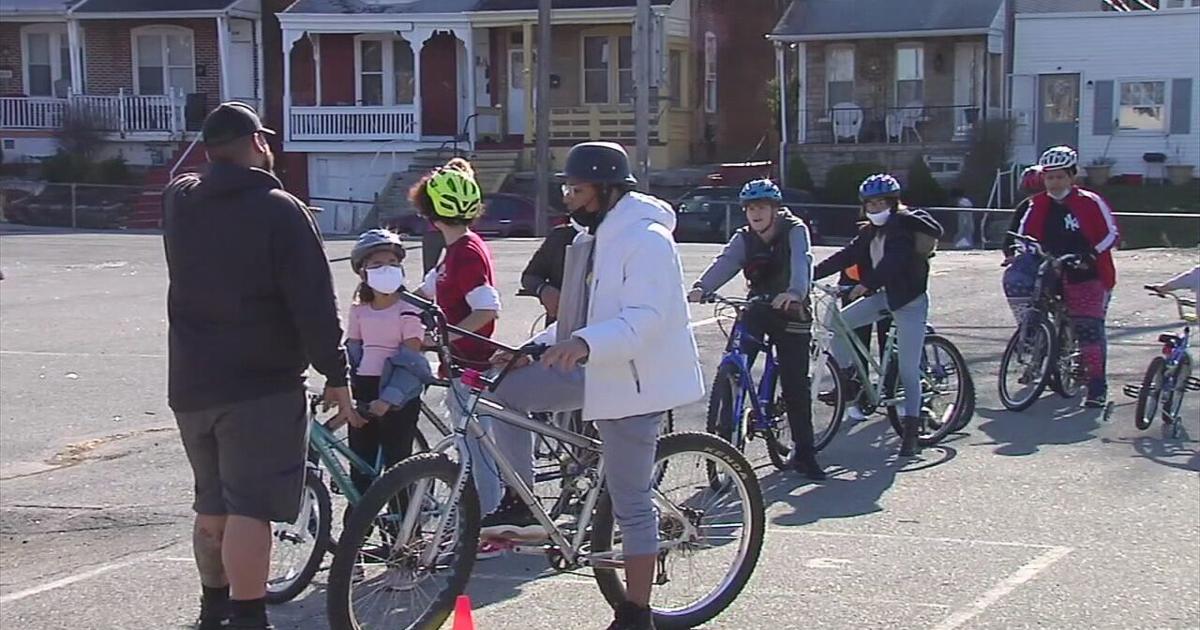 In a typical year, more than 500 kids participate in Community Bike Works' Win a Bike program.
But the past few years have been anything but typical.
"I think COVID had highlighted the need for students, I think we realized a lot of students with their lack of being in school, their lack of engaging in other programs, they haven't had those other touchpoints," said Joshua Ortiz, youth partner and mentor at Community Bike Works.
Community Bike Works attempts to fill this void through its various programs located throughout the Lehigh Valley. In their most popular 12-week program, Win a Bike, kids learn everything from maintenance and repairs to safety, and when they're done, they get their very own bike.
But organizers say they have a supply and demand problem.
"If you have a bike in your rack, in your basement, in your garage, we take all bikes in any condition and I can't stress enough that we definitely need more bikes to be able to serve more students," Ortiz said.
Ortiz knows firsthand that signing up for the program teaches more than just bike skills. He started the program when he was 11 years old.
"Bike Works really meant a lot to me, while I was in college I graduated from Temple University with the help of many volunteers and mentors here," Ortiz said.
Ortiz now works for the organization, and following in his footsteps is Jose Mont De Oca.
"It felt like home and it was really safe, they're ready to help, and then I started to become more of a volunteer," Mont De Oca said.
And if you don't have an extra bike, but love to ride, a fundraising bike ride will be held on May 22.