Minister Amongi hails International Labor Organization strategy on skills and lifelong learning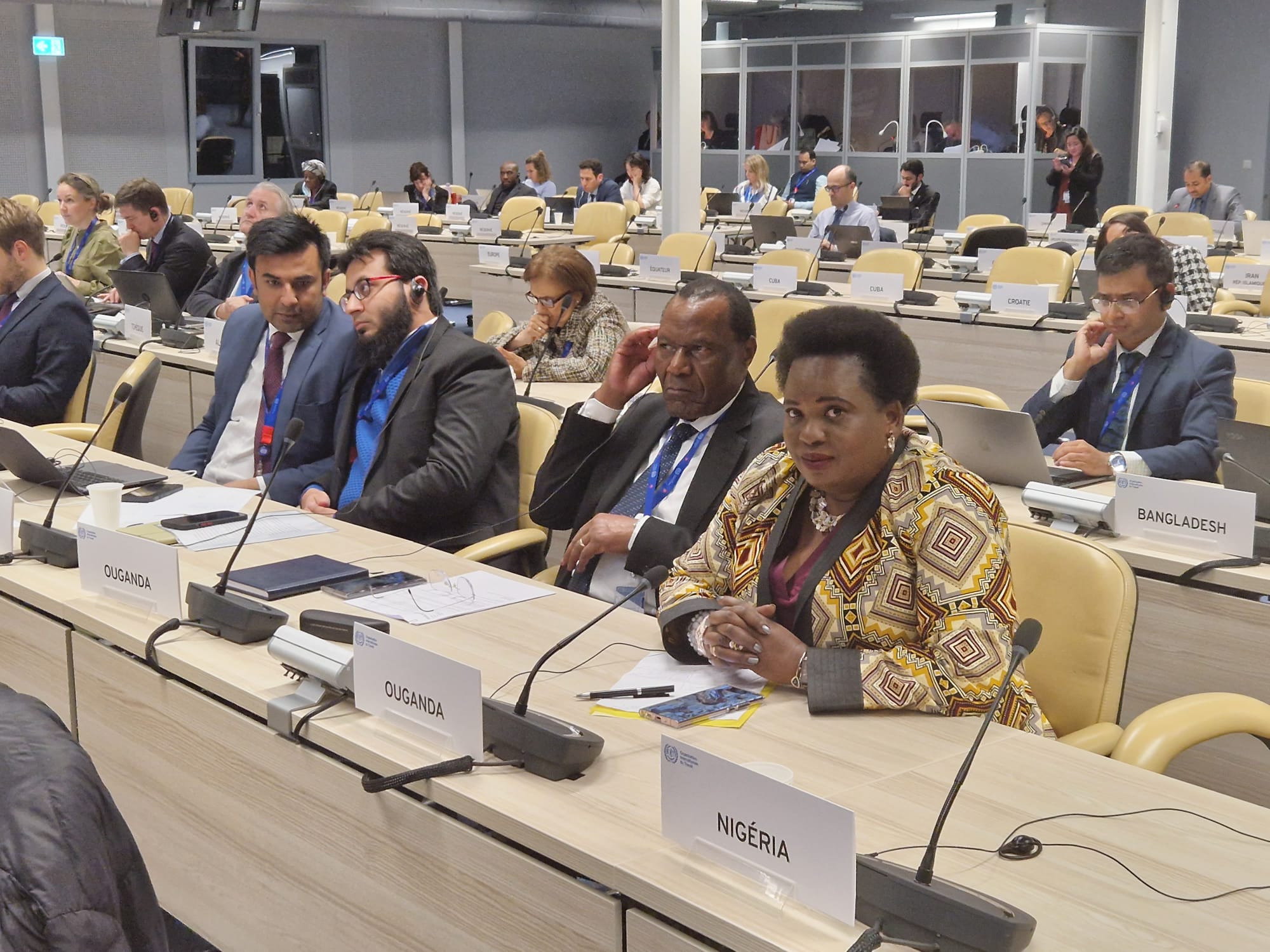 Geneva: Hon. Betty Amongi Ongom, Minister of Gender, Labor and Social Development, led the Ugandan delegation to the 346th session of the Governing Body of the International Labor Office held at the headquarters of the International Labor Organization (ILO ) in Geneva from October 31 to November 10, 2022.
Addressing the Governing Body on behalf of the African Group of ILO Member States, Amongi applauded the "Strategy on Skills and Lifelong Learning" proposed by the ILO, taking into account emphasis on skills that promote human development, productive employment and decent work for all.
Given the high unemployment rates among young people around the world, the minister called on the ILO to invest more in research on identifying skills that can help young people transition from school to work.
Minister Amongi noted that while the strategy addresses the challenge on the supply side of making the labor force employable, efforts to promote skills should be complemented by job-creating interventions on the demand side. and helping ILO constituents build their capacity to develop employment growth strategies.
Other members of the Ugandan delegation accompanying Hon Amongi include; Hon. Charles Okello Engola, Minister of State for Labour, Employment and Industrial Relations, Ambassador Marcel Tibaleka, Permanent Representative of Uganda to the UN in Geneva, Mr. Peter Kimbowa, Chairman of the Board of Administration of the National Social Security Fund (NSSF) and Mr. Ronald Basiimwa, Second Secretary Permanent Mission of Uganda to the UN in Geneva.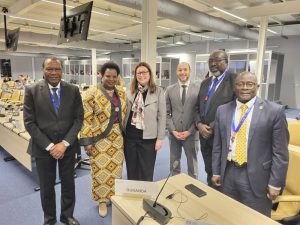 Post views: 6