New Haven to boost housing, youth engagement and more with $53 million in federal funds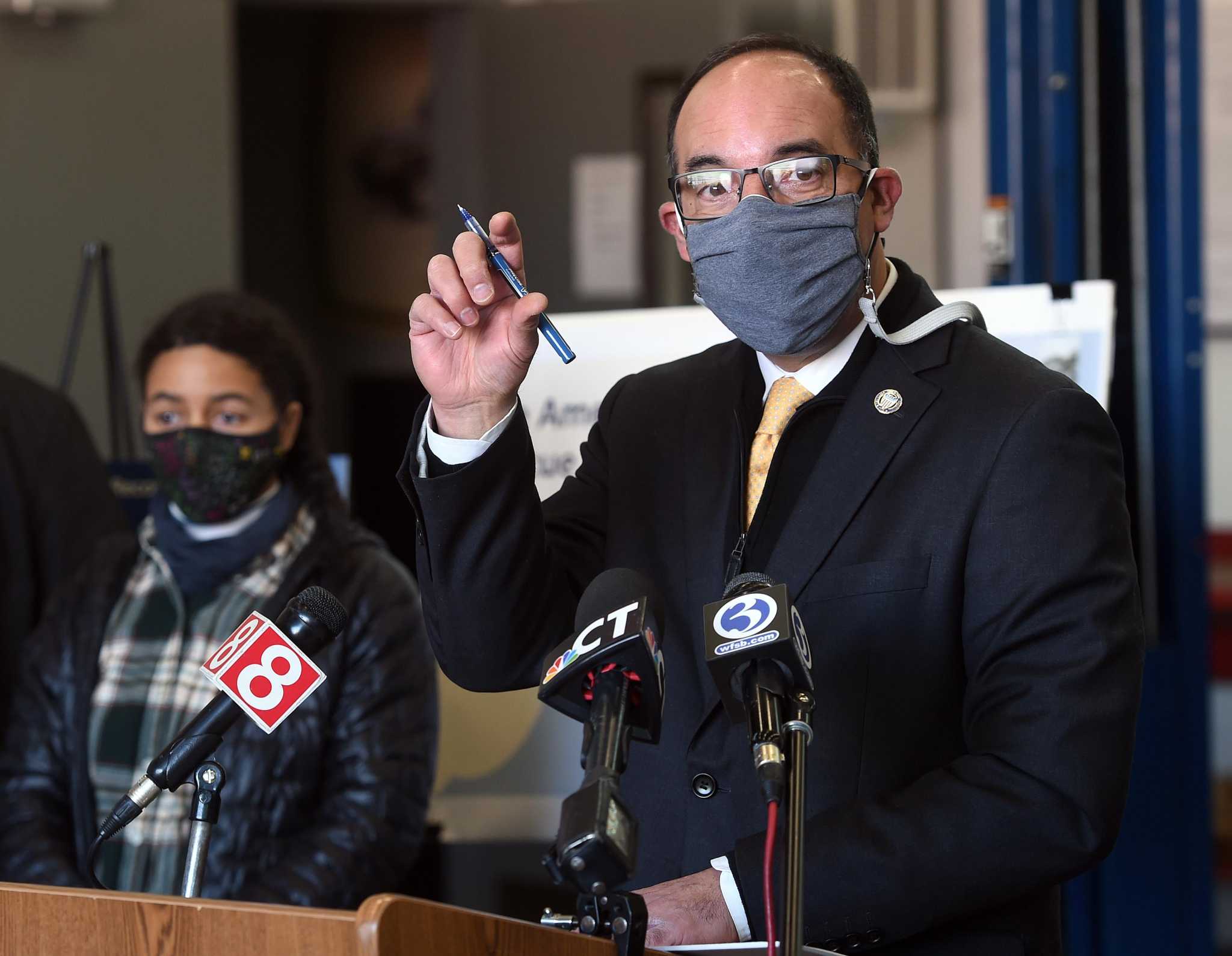 NEW HAVEN — There is an urgent need for housing and housing assistance in the city, but city leaders have failed to meet that need, according to an activist group made up mostly of migrant women from the city.
But during his face-to-face meeting with Mayor Justin Elicker on Wednesday, the mayor told organizers with Sisters in Diaspora that he got their message. The city announced its Phase 3 proposal on how to spend $53 million of its $115 million allocation from the federal government through the American Rescue Plan Act – housing and real estate programs should get a shot of $14 million.