NWOSU Artist-in-Residence to Present Workshop | News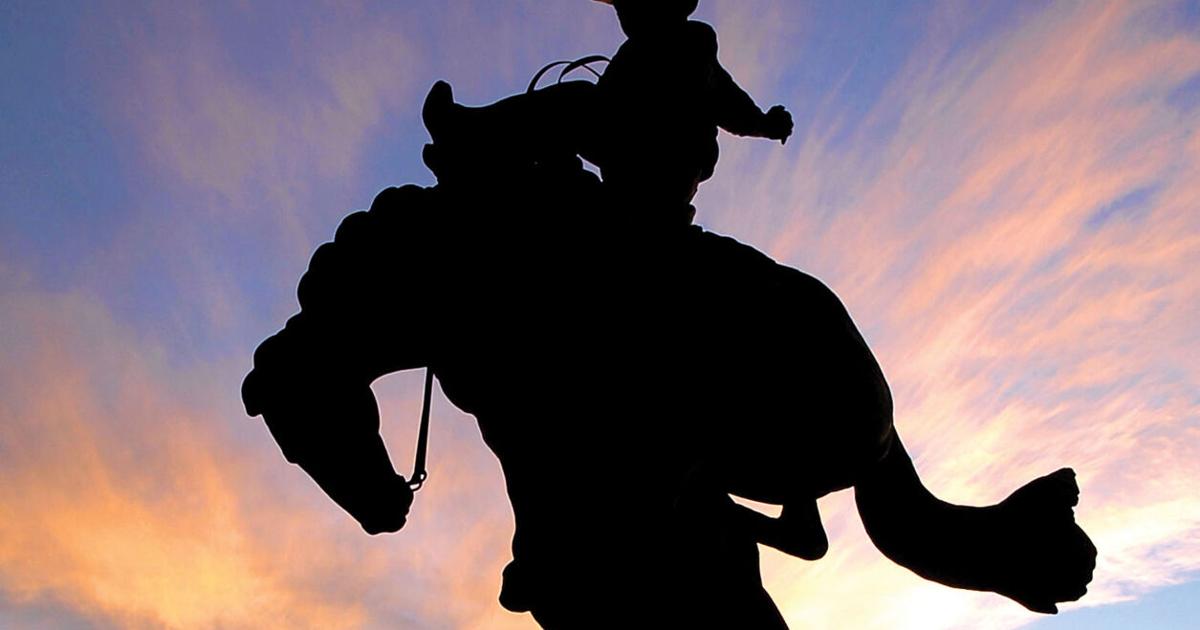 ALVAOk so. — Renee Reizman, the February artist-in-residence in Northwestern Oklahoma State University's visual arts program, plans to present the last of three workshops next month.
"Intro to Social Practice" will begin at 6:55 p.m. on March 1 on Jesse Dunn's Schedule 327. Two previous workshops took place on February 15 and 22.
This workshop will incorporate ways to learn how to combine the arts with community engagement through social practice. Participants will collaborate with the Native Alliance Against Violence (NAAV) to develop a public art project to be showcased during the First Friday Art Walk on March 4th.
Reizman is an interdisciplinary curator, artist, and writer specializing in social practice and civic engagement. Working with diverse communities, she studies how infrastructure shapes culture, politics and the environment.
She holds an MFA in Critical and Curatorial Studies from the University of California, Irvine. She also holds an undergraduate degree in film, television, and animation from Syracuse University. She has coordinated visual effects and post-production for live action and animation projects. Some of her credits include 'Anomalisa', 'Veronica Mars', 'CSI: Crime Scene Investigation', 'Agents of SHIELD' and 'Mad Men'.
Reizman is currently the 2019-2022 Creative Catalyst, an Artist-in-Residence located within the Los Angeles Department of Transportation and Professor at Pepperdine University in Malibu, California.
She has organized several exhibitions, performances, interactive installations and workshops for several different organizations.
To see a portfolio of Reizman's work, visit https://www.reneereizman.com/.
"We are incredibly lucky to have Renee with us for these three weeks," said Kyle Larson, Associate Professor of Art. "With Renee's guidance and instruction, I am thrilled that students and the community are learning more about social practice as a medium and artistic practice. Renee hosted an exceptional workshop that has already connected students with NAAV to collaborate on a project that will engage the campus community and Alva to raise awareness of domestic violence, sexual assault, dating violence, harassment and sex trafficking with a focus on tribal communities. in Oklahoma.
For more information on the Northwest Artists in Residence program, visit nwosuair.comand to register for the workshop, contact Larson at [email protected].edu or call (580) 327-8108.