Olympia School District Board Supports Proposal 1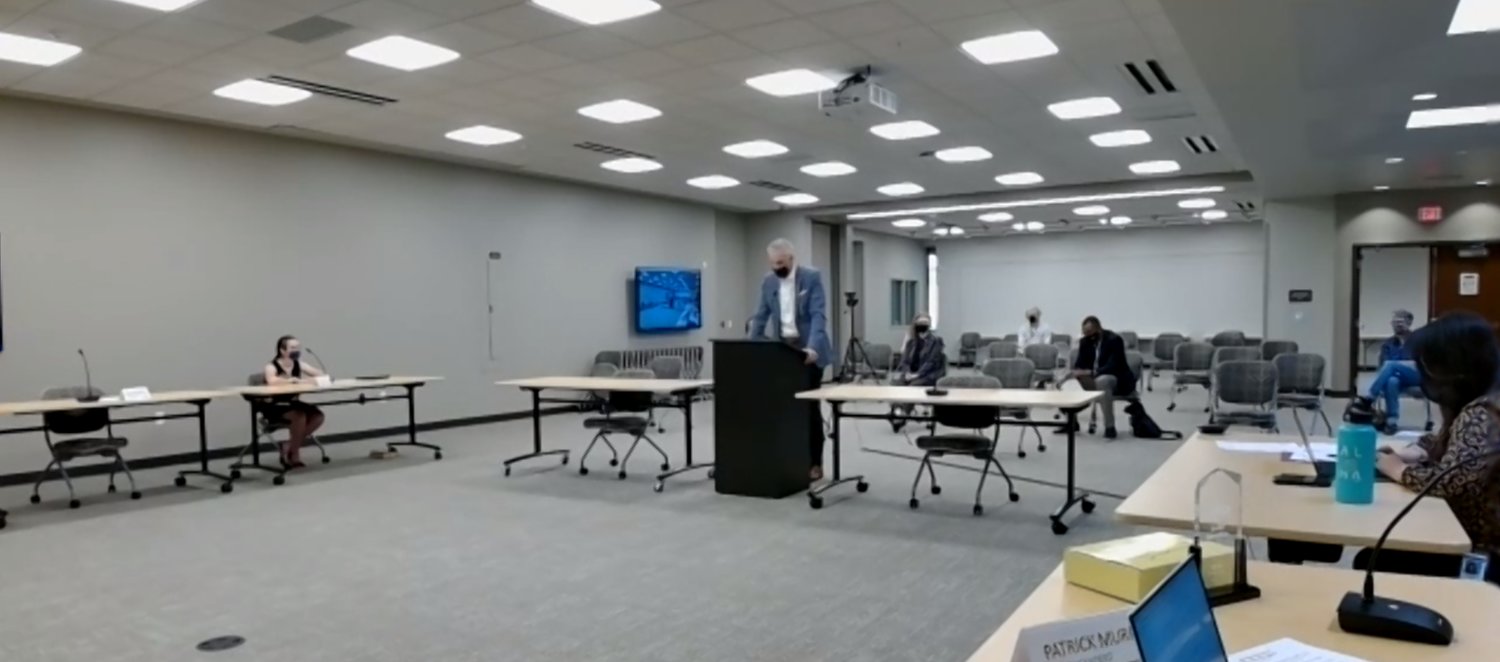 By Lorilyn C. Lirio
On Thursday, the Olympia School District Board of Trustees passed a resolution supporting Proposition 1, which would add 0.01% to Olympia's municipal sales tax.
In backing the ballot measure, also known as the committee that backed it, Inspire Olympia!, the school board said it believes the arts improve student academic achievement. "Students engaged in learning the arts have higher GPAs, standardized test scores, lower college attendance rates, and lower dropout rates."
"Students from all socio-economic strata reap these educational benefits. Yet the Department of Education reports that access to arts education for students of color is significantly lower than for their white peers. 91% of Americans believe the arts are part of a complete K-12 education," the resolution states.
Inspire Olympia! is a referendum which, according to its supporters, would increase access to artistic, cultural, heritage and scientific experiences in Olympia. It aims to reduce barriers to access and expand offerings for everyone in the region, especially young people.
Olympia is now holding a special election, with ballots scheduled for next Tuesday, April 26, to seek voter approval to raise the sales tax by 0.01%, or a penny on $10.00, to create funds to support artistic and cultural programs.
The school district board also believes the initiative would fund field trips for Olympia schools and help with transportation and ticket costs for students who cannot afford to attend or travel to Olympia schools. cultural arts.
"The goal of the program funding will catalyze a wide range of experiences designed with, by, and for people of color, people with disabilities, low-income families, the LGBTQIA community, and anyone who has never had access to resources and/or opportunities. An essential goal to make Olympia a more tolerant, inclusive and resilient community for all," he added in the resolution.
According to data provided by the district to the Office of the Superintendent of Public Instruction, as of October 1, 2021, the district had 9,784 students enrolled. Of these, 63.2% identified as white, 11.4% are of two or more races, 13.6% are "Hispanic/Latino of any race(s)", 7.4% Asian, 3 .2% Black/African American, 0.6% Native Hawaiian/Other Pacific Islander, 0.5% Native American/Alaskan Native.