Richmond's online workshop celebrates International Day of Flowers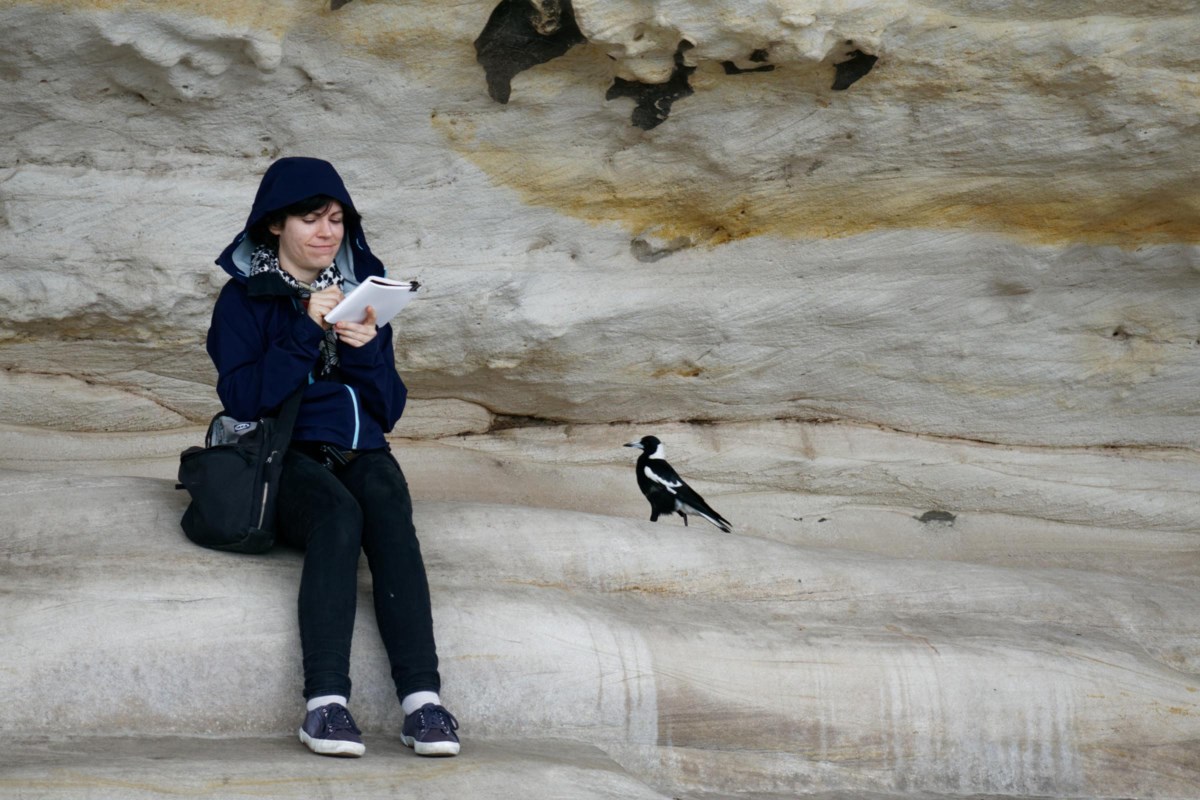 Free activities organized by the Richmond Nature Park Society with photographers and artists.
Learning to draw flowers can be a fun and engaging activity for anyone, especially during the pandemic, according to local artist Bea Martin.
Martin, a science illustrator and visual storyteller, is leading an online workshop in Richmond to celebrate International Flower Day by drawing crocuses and snowdrops on January 15.
The workshop is organized in collaboration with the Richmond Nature Park Society.
Martin told the Richmond News how fascinating it is to see people doing this "fun little thing" and sending their drawings to him for comment.
"Seeing everyone participate in the drawing process while having fun is what matters most to me," Martin said.
To entertain members of the local community amid the pandemic, the Richmond Nature Park Society is collaborating with different photographers and artists, including Martin, to launch a series of online workshops from time to time.
Angela Soon, Community Facilities Coordinator for the City of Richmond, said they think of something creative every year.
For example, this year they will be celebrating special environmental events around the world with community members this year.
Members of the Richmond community will have the opportunity to learn about "unusual" environmental days while enjoying the beauty of nature.
Workshops are free to the public, but registration is required by calling 604-276-4300 or visiting www.richmond.ca/register.
Martin's workshop will be recorded and posted on Martin's website after the workshop for those unable to do so.