School board training sessions are scheduled for Friday | Local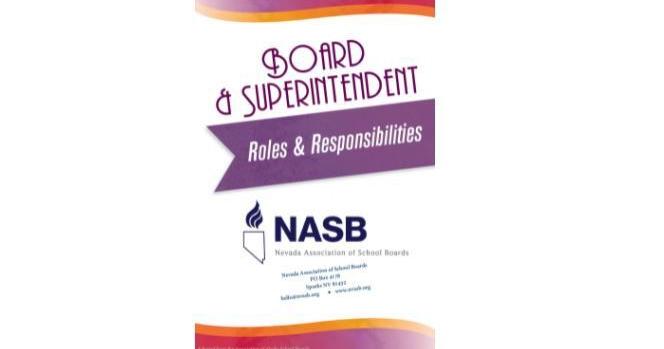 ELKO – School board candidates are urged to get a feel for what it takes to serve on the school board on Friday with morning and evening workshops.
The Elko County School District received 16 letters of interest and resumes on Thursday to fill five vacancies for Districts 1, 2, 3, 5 and 6.
Applications are accepted by email or can be dropped off at the central office. Interviews are scheduled to begin on August 31, one day after the start of the school year across the district.
Nominations to fill the five vacant positions will begin on September 7.
"Our plan is to schedule talks potentially starting next Tuesday," Dastrup said. "We have a large pool of candidates. It may take us several meetings.
"These directives under a state of emergency are considered law and if we are to go beyond our school board, we must have a long and pleasant visit with our governor and continue from there."
Directors Jim Cooney, Luc Gerber, Robert Leonhardt, Candace Wines and Brian Zeiszler resigned between August 12 and August 18. In every resignation letter or email obtained by Elko Daily Free Press, former directors have provided no reason for leaving the board.
Leonhardt tried to overturn his resignation. However, according to state law and court jurisprudence, a vacancy is created in the elected post at the time of resignation, and the official cannot withdraw letters.
According to administrator Teresa Dastrup, a morning and evening training workshop scheduled for Friday at central office is offered by the Nevada School Boards Association to candidates nominated to learn "the function of the board of directors."
"As we move forward as a board, we believe it is important that not only board members but the public have a better understanding of the purpose of the school board and our relationship with the superintendent," and our role in the operation of schools in general, "said Dastrup. "So this training will provide a lot of that information. "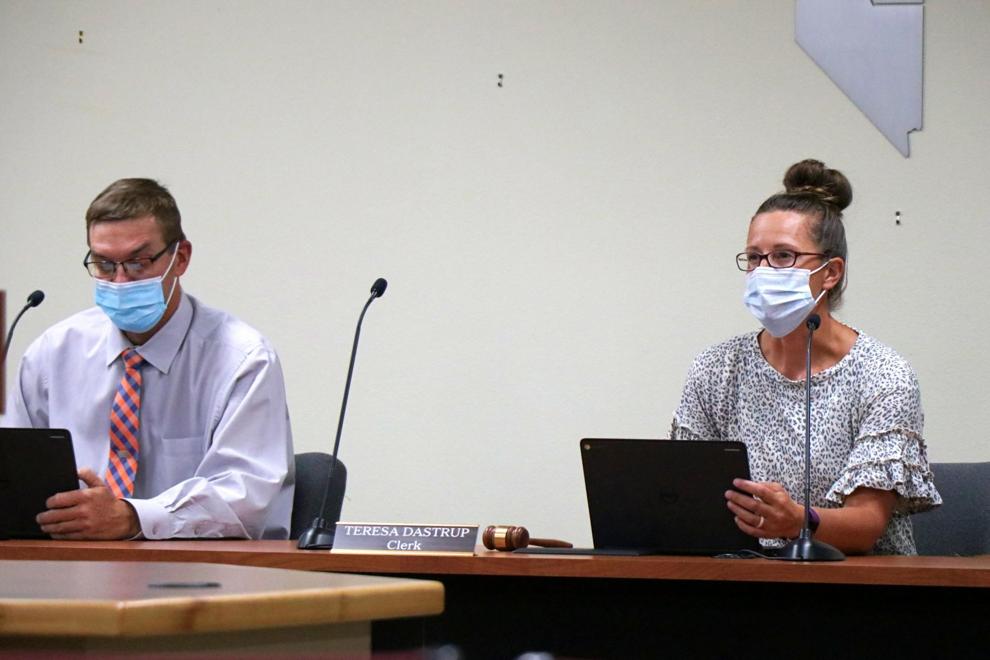 "The district would feel more represented if there were more than two council members appointing a superintendent." – Trustee Teresa Dastrup
The recent resignations, along with the departure of Superintendent Dr. Michele Robinson and the resignation of Deputy Mike Smith as Acting Superintendent, have taken place amid criticism from the public and action groups regarding the policies of mitigation of Covid-19.
Dastrup said fear could prevent potential candidates from seeking a board nomination, but she believes it might be a good time to unify the community after being divided for so long.
"Realize that our community is ready to come together and understand this," she said. "We are pleased to receive your applications and resumes, and we look forward to these interviews. "
In-person training is scheduled from 9:00 a.m. to 11:00 a.m. and from 5:30 p.m. to 7:30 p.m. on August 27 at the central office, 850 Elm Street.
For those who cannot attend the trainings, click on the link to participate at 9 a.m. or 5:30 p.m. on August 27 on Zoom.