Social workers, sign up for PSWP trainings on patients with PTSD and adolescent eating disorders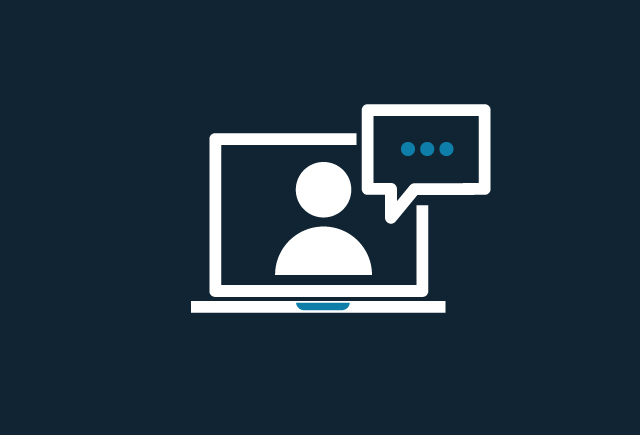 PEF members can register for virtual trainings in the Public Service Workshop Program on Facilitating Trauma Health and Preventing Eating Disorders in Children and Teens.
Facilitating Healing in Traumatized Individuals: Safety and Stabilization Work for PTSD will be held from 9 a.m. to noon on June 9. This workshop aims to enhance the practice of trauma-informed lenses as well as provide a foundation for safety and stabilization work with adult trauma survivors. Explore the impact of trauma on the brain and body, Explore ways to improve the therapeutic relationship, Conceptualize therapeutic needs and recovery phases, Address important safety and risk issues, Explore ways to integrate psychoeducation and self-regulation in treatment, and addressing common barriers and pitfalls for clinicians and clients. An overview of treatment options will also be provided.
Register before May 26.
Members can also take advantage of the Prevention of eating disorders in children and adolescents training from 12 p.m. to 2 p.m. on June 13. This workshop covers the world of eating disorders and body image and how the way we talk about food and our bodies can affect how people feel. Review more neutral language around food and the body and the signs and symptoms of eating disorders. Participants will discuss when to know if a client needs a higher level of care and explore the intersectionality between body image and eating disorders as they relate to race, gender, ethnicity ethnicity, sexual orientation, etc., as well as learning about fat phobia and the HAES (Health at Every Size) movement.
Register before May 30.
To view full workshop details and to register, please go to the statewide Learning Management System (SLMS) at https://nyslearn.ny.gov. For more information on currently available offerings, see the full PSWP course offerings at www.pswp.info.