Taman Bacaan Youth Engagement "Strengthening Social Cohesion through Peacebuilding"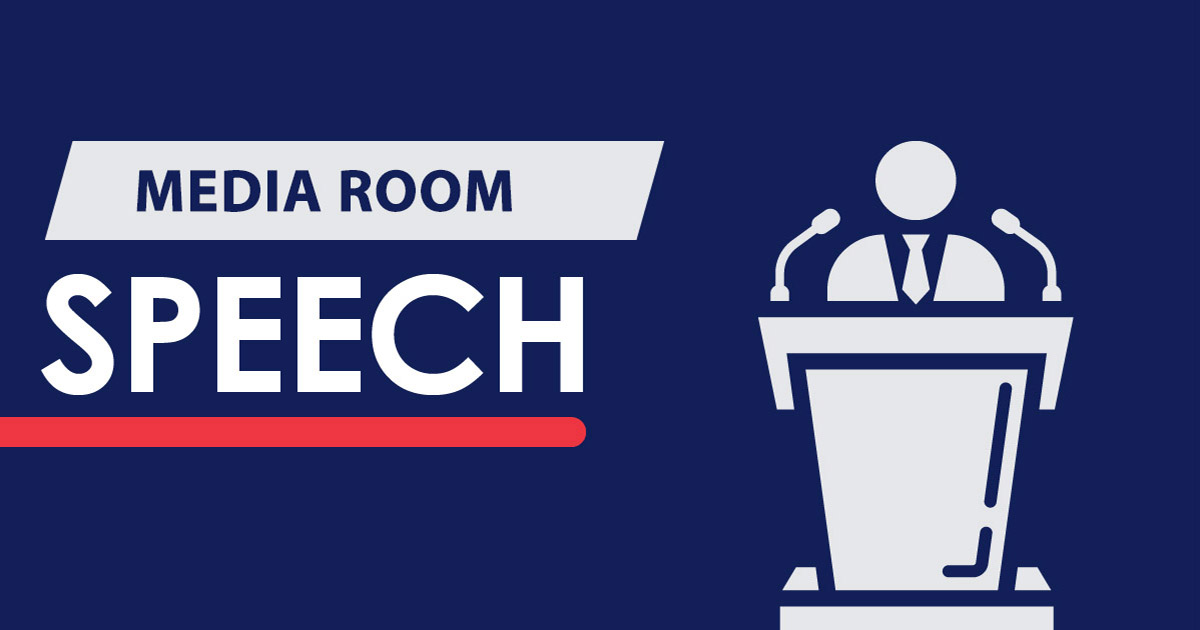 Mr. Abdul Halim Kader, President TAMAN BACAAN
Mr. Hazni Bin Aris, Vice President, AMP
Dr. Jolene Jerard, Executive Director, Centinel
Members of the Inter-Agency Aftercare Group (ACG) and the Religious Rehabilitation Group (RRG)
Friends of Nanyang Technological University and Muslim Society of National University of Singapore, Singapore University of Technology and Design, and Singapore Institute of Technology
1. Thank you for joining us.
2. This collaboration between Taman Bacaan, the ACG and the RRG is a commendable effort to educate young people about the threat of violent extremism and the role we can all play in ensuring that extremist ideas do not gain a foothold in our society. . Its very important. The COVID-19 pandemic has introduced new challenges to our security landscape, including changing the way terrorist organizations operate globally. In Singapore, the pandemic has also deepened our racial and religious divides, following the wave of communal strife that has been precipitated by the stressors of COVID-19. This highlights the fragility of our community relations and the need to continually strive for our social cohesion in times of peace in order to build a cohesive and resilient society capable of withstanding crises. This is very important for us, even though we are facing the challenges of COVID-19 and we are in peacetime, terrorist organizations are at work. This means that our work must always continue, in order to be able to strengthen our social capital and our landscape. This is the key.

Singapore Terrorism Threat Assessment Report 2022
3. If you had been following the media coverage, just this week the Department of Homeland Security (ISD) released the latest Singapore Terrorist Threat Assessment Report 2022, which you can download from the Ministry of Interior (MHA). Based on the report, it is indeed worrying that the terrorist threat in Singapore remains high. Many of us are able to get through our lives without too much disruption, so we believe Singapore is safe. But behind the scenes, our own officers follow and watch over our safety. So, I think it's good that Singaporeans can read the ISD report to find out what's going on. Although the report highlighted that there is no imminent terrorist threat to Singapore, we continue to be among the targets of terrorist propaganda. With the easing of COVID-19 restrictions and the resumption of overseas travel, terrorist groups may become more active and use the opportunity to relaunch their previously suspended attack plans.
4. The report also highlighted the relentless threat from Islamist terrorist groups, who continue to fundraise and plan attacks, as well as spread their violent ideology online. This is why the government takes a zero-tolerance approach to all forms of extremist rhetoric and hate speech, to prevent their proliferation and acceptance here. You see the words "zero tolerance approach" – this is very important. When we take this approach, everything is in the name of Singapore and Singaporeans, including you, me and our families. That's why it's important for you to be here and be part of this journey, because it's a collective effort. Young people like you can play an important role in rejecting extremist rhetoric, which can have a divisive impact on Singaporean society. I'm glad to see you all here.
5. Other overseas developments, such as in the Middle East, Afghanistan and Ukraine, have also impacted Singapore's security landscape. Extremist organizations can exploit these conflicts abroad and tap into societal grievances to promote their radical narratives and recruit supporters, online and offline.
6. Amid COVID-19, the threat of extremism and terrorism continues to evolve and remains of concern. The spread of radical ideologies online has fueled the threat of self-radicalization in Singapore. Since 2015, 45 self-radicalized individuals – including 33 Singaporeans and 12 foreigners – have been issued with detention orders or restriction orders under the Internal Security Act. 13 of them – three Singaporeans and ten foreigners – were convicted under the Terrorism (Suppression of Funding) Act for terrorist financing offences.
Safeguarding Singapore's Racial and Religious Harmony
7. As I said earlier, the government alone cannot counter the terrorist threat to Singapore. We cannot do it alone. We can have all the best laws and infrastructure, but we can never do it alone. We need to partner with people like you and do our best to make sure everyone is protected. Because, for example, in many cases, self-radicalization occurs behind closed doors and at home, and the process of self-radicalization can occur when individuals browse social networks. Therefore, we must watch over each other. When you are aware of this and witness events like this, you are socialized, you know what to be careful of, and then you understand the whole landscape better and also protect yourself so that you are not influenced by some of the misinformation and going into the thought processes of self-radicalization or extremism. While our security agencies can take operational action against extremist groups or radicalized people, the government would need members of the community, including young people like you, to be eyes and ears on the ground to report the suspicious individuals before they go further down the path of radicalism. . Furthermore, you can all play an important role in building bridges and promoting understanding between different racial and religious groups to safeguard Singapore's communal harmony. This is to ensure that our society can hold together in the event of a terrorist attack here.
8. Today's event demonstrates our society's determination to safeguard our racial and religious harmony. We are grateful for the selfless contributions of Taman Bacaan, the ACG and the RRG in these efforts. We are where we are today thanks to our community partners and fellow Singaporeans. The MHA and the government cannot do this alone. We know there are organizations that may want to target us, but our strong line of defense is our people – including Malay-Muslim Organizations (MMOs), Taman Bacaan, ACG, RRG – who have played a very important role .
9. I would like to commend Encik Halim and all our friends from the ACG, RRG and academia who have worked very hard on this front. Thank you for being part of this journey, and thank you to Dr. Jolene Jerard and Ust Ahmad Helmi Hasbi for collaborating with Taman Bacaan and providing their insightful perspectives during the presentations.
10. This is a very significant event – ​​the landscape of extremism and terrorism continues to evolve and it is a clear and present danger, as the ISD report shares. To our young people – you represent the future, and I hope you can share these messages and platforms with your friends, so that we can have more people on board to protect Singapore. I am very encouraged that young people like you are joining us to play a role in this regard. We want to continue this journey and get as many young people as possible to better understand and take part in the issues we face. If you suspect someone is self-radicalizing, let us know so we can help rehabilitate them, so that the person and those around them can continue with their lives in a healthy and positive way. If we bring more and more Singaporeans into play, we can help ensure that Singapore continues to be safe and secure, for Singaporeans.
11. Thank you for having me and I look forward to engaging with you and exchanging views and ideas. I look forward to learning from you so that we can shape a safe and secure landscape in Singapore. Thanks.