The walk on sickle cell disease for "A precious organization" celebrates its 10th anniversary on Saturday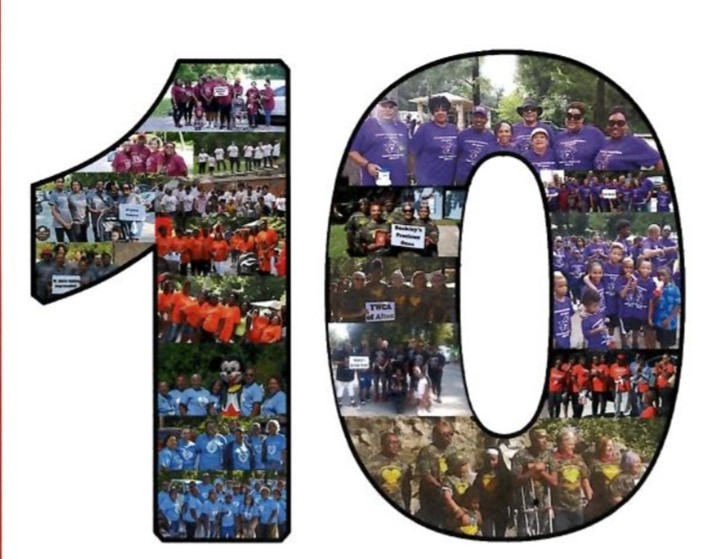 ALTON — The 'A Valuable Organization' walk will raise awareness for sickle cell disease (SCD), which includes sickle cell anemia, this Saturday, as the nonprofit celebrates a decade of raising awareness.
The 10th annual Precious Organization Walk for Sickle Cell Disease, founded by Tammy Smith and named for her daughter, Precious, who has sickle cell disease, begins at 10 a.m. Saturday; registration begins at 8 a.m. at Rock Spring Park, 2116 College Ave., Alton. The one-mile walk begins on the College Avenue sidewalk and continues through the park along paved paths/roads. Registration for adults is $30; the youngster costs $15.