Thurston Commissioners create countywide hospitality fund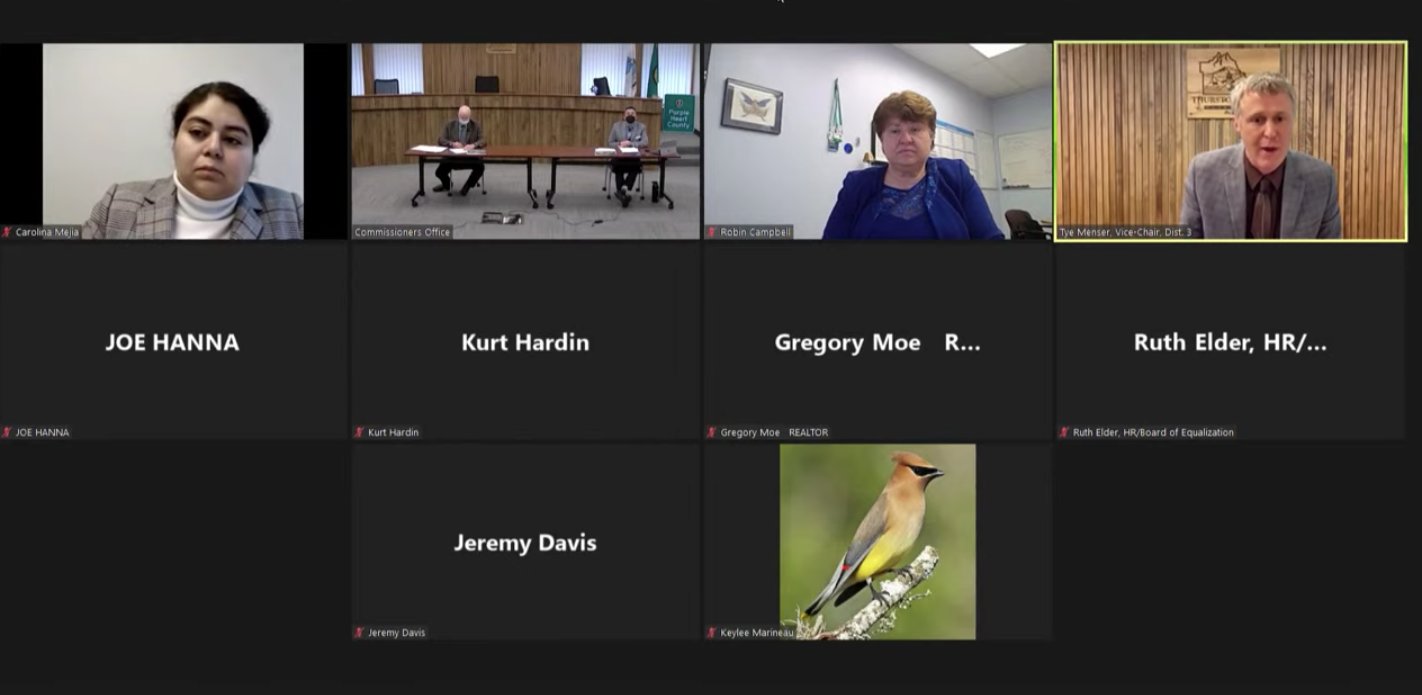 By JC Medina
At its meeting today, the Thurston County Board of Commissioners passed an ordinance creating a countywide real estate fund, extending the 0.1% increase that Olympia added to its taxes retail outlet to the rest of the county in an effort to fund affordable housing.
Olympia implemented its own Home Fund program through an election initiative in 2018; there will be no increase in the sales tax rate there.
County Executive Ramiro Chavez said the housing affordability issue and its impact on increasing homelessness in Thurston County has continued to worsen since 2018. He added that this problem requires "swift action to mitigate economic impacts, improve public safety and reduce human suffering for some". County residents.
Chavez noted that 60% of the house fund would be used to build affordable housing, including emergency, transitional and supportive housing. It would also fund the construction of behavioral and health-related facilities.
Under the new ordinance, housing people with low incomes or those earning 60% below the county median income, including people with disabilities or behavioral health issues, veterans, seniors, people homeless or at risk of homelessness, unaccompanied youth, and survivors of domestic violence.
"It's kind of an expensive initial proposal, but there's been study after study that shows investments like this save money for the community," said District 1 Commissioner Tye. Menser, during his discussion for the approval of the ordinance. "It's a good way to go for the community."
An inter-local agreement between participating jurisdictions would define the roles and responsibilities of combining the Housing Services Tax Fund.
Meanwhile, District 2 Commissioner Gary Edwards maintained his position that this issue should be decided by vote instead of council decision, as it involves significant funding.
"I really think whenever we're going to put a plan in place to put more money into something like homelessness, it should always go in front of voters," Edwards said. "Each time we deny voters the right to vote on an issue, we continue to move further away from democracy."