Training of MT producers from farm to school | Regional News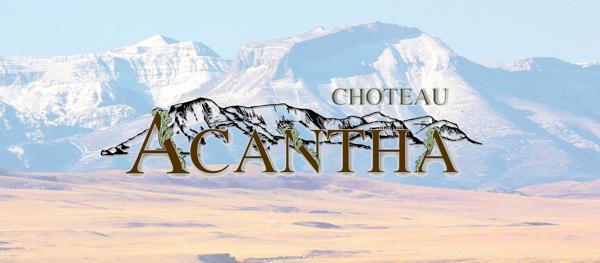 Farmers, ranchers, processors and other local food businesses can learn strategies for selling produce to schools and child nutrition programs during Montana Farm to School Producer trainings. Two training sessions using the Bring the Farm to School program will be offered this fall: one in September and the second will take place later in the fall (to be determined).
Producers who attend this training will learn how to access school markets and grow produce for schools; hear from producers who have successfully navigated school markets; acquire new knowledge and resources to integrate school markets into a business plan; meet local peers and experts; discover school markets and farms.
Registration is now open for the September training, which will be divided into three sessions:
Session 1: Sept. 15, 1-3 p.m.
Session 2: Sept. 22, 1-3 p.m.
Session 3: Sept. 30, 8:30 a.m.-4 p.m., in person in Great Falls.
The first two sessions will be held virtually and will provide the foundation for working with child nutrition programs. The third session will be held in person in the Great Falls area and will include more in-depth business analysis and planning, a tour of Timeless Foods, a panel discussion and networking opportunities.
The workshop is free. Funding to cover participants' travel costs is available and can be requested during registration.
Registration for the September training is open until September 14 at: https://www.montana.edu/mtfarmtoschool/resources/training-event.html.
For more information, contact Aubree Roth, Montana Farm to School Coordinator, at [email protected] or 406-994-5996.
These trainings are organized by the Montana Team Nutrition Program at Montana State University and the Montana Office of Public Instruction in collaboration with project partners, including: Alternative Energy Resources Organization, Great Northern Development Corporation, Headwaters RC&D, Intertribal Agriculture Council, Mission West Community Development Partners, Montana Department of Agriculture, Montana Department of Animal Husbandry, Montana Farmers Union, Montana State University Extension, National Center for Appropriate Technology, Northern Plains Resource Council, Northern Pulse Growers Association, Snowy Mountain Development Corporation and USDA Office of Community Food Systems.
This project is supported in part by the Food and Nutrition Service, the US Department of Agriculture, the National Farm to School Network and the Montana Wheat & Barley Committee.