Trainings and workshops | MUSK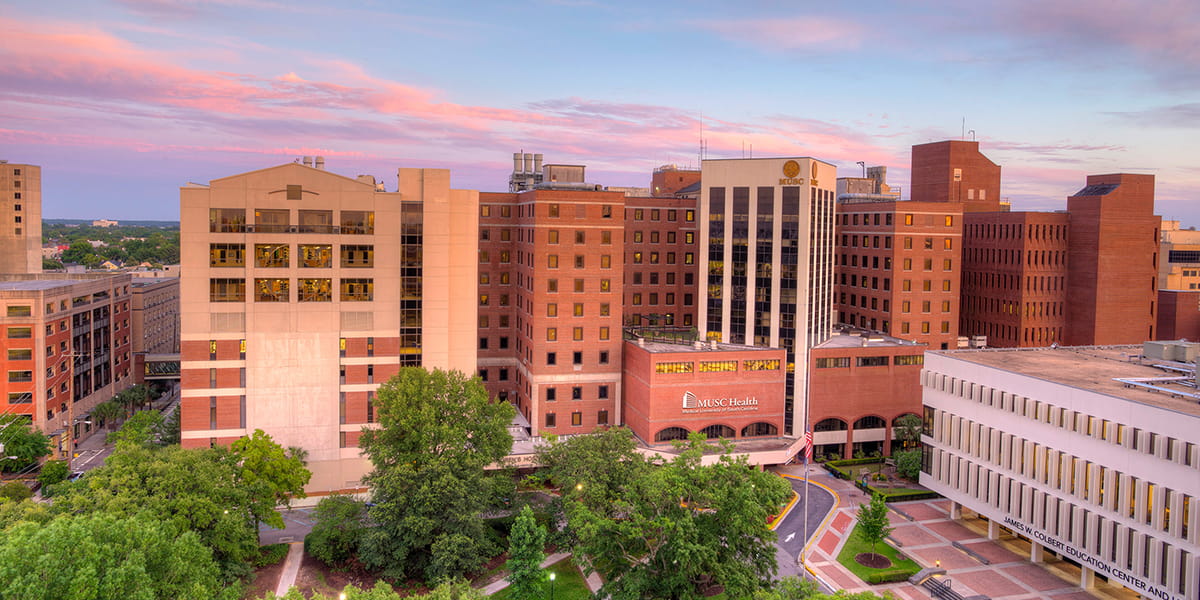 NCBI workshops
Seven hour training session designed to introduce participants to various aspects of diversity which include, but are not limited to, identifying information and disinformation we have learned about other groups, to learn how groups, others as ours, endure mistreatment, learn the personal impact of certain incidents of discrimination and how to stop harmful jokes, remarks and insults.
Four hour training session designed to help people within a group deal with difficult interpersonal / intergroup conflicts.
Train the trainer
Three-day session designed to train individuals to serve on the NCBI Campus Leadership Team as NCBI Modules Trainers. Prerequisite: welcoming diversity or dealing with controversial issues
Diversity and Inclusion Workshops
Virtual workshops
At the end of the virtual sessions, participants will be able to:
The Art of Team Skills and Going Beyond Diversity and Inclusion –
• Identify methods for building effective teams;
• Recognize certain information and disinformation learned about other groups;
• Examine personal prejudices and stereotypes that impact individuals, relationships and their own personal development.
An introduction to unconscious biases –
• Recognize that diversity promotes healthier leadership and decision-making;
• Identify how prejudices and the process of the unconscious can influence critical health care decisions and outcomes.
• Appreciate the impact of mitigating implicit biases on health care and education decisions.
• Recognize certain information and disinformation learned about other groups;
Exhibition workshops
Hour-long sessions designed to expose departments / units to the offerings of the Office of Intercultural Training and Education, including the National Coalition Building Institute Bias Reduction Modules.
Student workshops
Student workshops are tailored to the specific needs of the audience. The NCBI leadership team incorporates relevant examples and dialogue that are relevant to the specific subtle nuances that may exist within specific healthcare professions in general and among various groups of people.
Appreciate diversity and inclusion and team skills
Three-hour training session designed to meet the specific needs of various colleges and departments by introducing participants to various aspects of diversity as well as the mission, values ​​and purpose of the Department of Diversity, Equity and inclusion and the University.
Workshops on unconscious bias
Led by academics from the Faculty of Unconscious Biases (Dr. DaNine J. Fleming and Dr. Tamatha Psenka), these modules allow participants to discover their unconscious biases, acquire new knowledge in decision-making, constitution inclusive teams and cultures and intercultural communications and to identify how biases can impact critical healthcare decisions and outcomes.
For more information or to request a training / workshop for your department, please contact [email protected]