Words in the Wild Workshop with Nicola Chester, West Berks Richard Jefferies Award-Winning Writer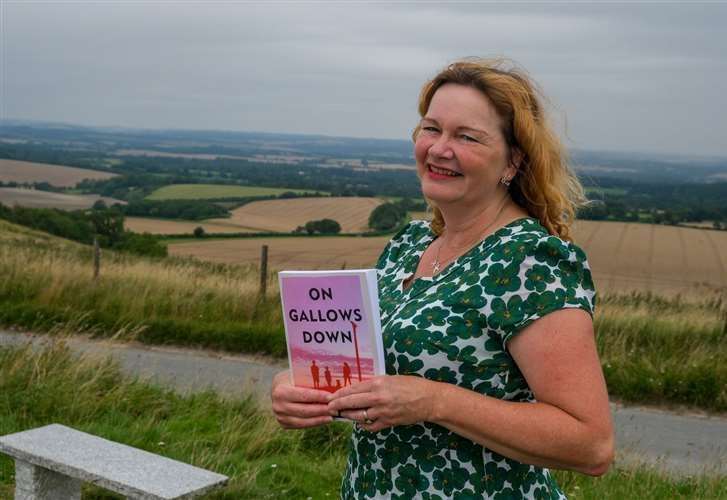 Paperboat, co-founded by Emma Milne-White in 2018, occasionally organizes writing workshops. It is "relaunched" under the aegis of Hungerford Bookshop.
All workshops are suitable for beginners and can also help you if you have work in progress.
Next month will be with local award-winning naturalist writer Nicola Chester, whose memoir On Gallows Down was shortlisted for the Richard Jefferies Prize.
Words in the Wild will run from 11 a.m. to 4 p.m. on Sunday, June 19.
Nicola, who is the regular Nature Notes columnist for the Newbury Weekly News, is also the RSPB's longest-serving female columnist and country columnist for The Guardian.
The workshop, at Westridge Studio, Highclere, will explore the meaning of nature writing. During the day, participants will take a gentle walk to immerse themselves in the local environment, then use the experience to create text. All you need is a good level of basic written English and a desire to improve your creative writing. If you are already working on a project, bring it as you may want to use it as a basis for some of the exercises in class. Expect a friendly and supportive atmosphere.
For Nicola, nature writing is an act of resistance, connection, celebration, inclusiveness, joy and wonder. She lives in Inkpen, in the heart of the North Wessex Downs, below the highest hill in southern England. Follow Nicola on Twitter @nicolawriting
To visit www.paperboat.events
Only 12 places are available.
---
---