YMCA seeks Executive Director of Community Engagement in Rochester | News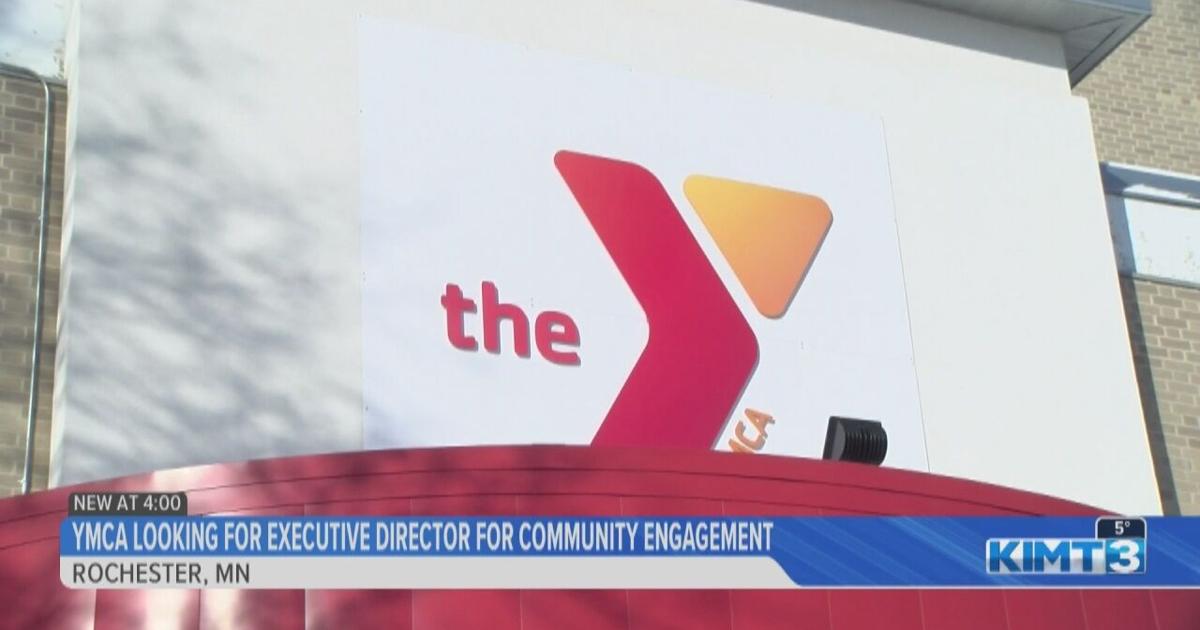 ROCHESTER, Minnesota — Although its gym and fitness center recently closed, the YMCA plans to continue to be a positive force in the Mediterranean city.
The organization is starting a new chapter in Rochester in search of an Executive Director of Community Engagement. YMCA vice president of operations Mike Lavin says he's looking for someone to work with community leaders, continue to serve Rochester and provide assistance where needed.
"Lots of activities, programs and services that we can do in other spaces and places. We can partner with other organizations in the community and deliver the YMCA mission and really go where people are instead of a central location where people have to get there," says Lavin.
For Lavin, part of the search for a new executive director of community engagement is to focus on how the YMCA can expand its mission in the areas of youth development, healthy living and accountability. social.
"If we can continue to grow our services and programs within the community, it will strengthen 'The Y' mission and it will strengthen the ability of community members to have basic programming at all stages of life" , Lavin told KIMT News 3.
The VP of Operations would like to find a General Manager for Community Engagement as soon as possible. Anyone interested in applying can click here.